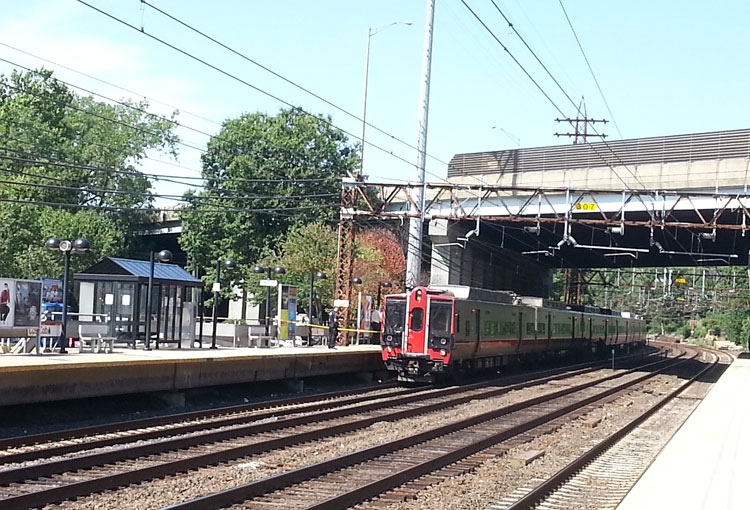 [jwplatform dNj6Wfnz]
Kwegyirba Croffie
By Paul Silverfarb and Caroll Melgar
Greenwich Sentinel
(UPDATED: Friday, Aug. 7 at 3:40 p.m.) Earlier this morning, a 28-year-old Connecticut female on the northbound side of the Cob Cob train station was struck and killed by an oncoming train. Greenwich Police Department is on the scene and investigation is ongoing by the MTA Police.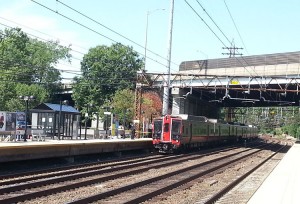 According to the MTA Police Public Information Office, at around 9:30 this morning, a Metro North train at the Cos Cob station heading northbound hit a female that was on the tracks.
According to MTA Spokeswoman Meredith Daniels, the female was on the platform and apparently dropped something, probably a handbag or wallet, onto the tracks. The female then went down on the tracks to retrieve her item. It was then when the Metro North train struck the female.
"It's tragic that this happened," Daniels said. "No one, for any reason, should go down to the tracks to retrieve anything. It could cost you your life."
The vehicle was an express train from the Greenwich to Stamford stations and was going around 45 miles per hour. According to the MTA Police, the train did sound its horn, but it wasn't due to stop at the station.
The name of the 28-year-old Connecticut resident's name and hometown are being withheld.
Customers that were on the train that hit the victim were transferred to another train and were 30 to 40 minutes late.
Expect slight delays on the trains today, as the scene was under investigation throughout this morning and early afternoon. The MTA Police restricted speeds in the area of the incident and shut down the track where the accident took place.
As of press time, the delays were cut down to five to 10 minutes and trains are still stopping at the Cos Cob train station.
Check back for more updates on this tragedy throughout the day at GreenwichSentinel.com