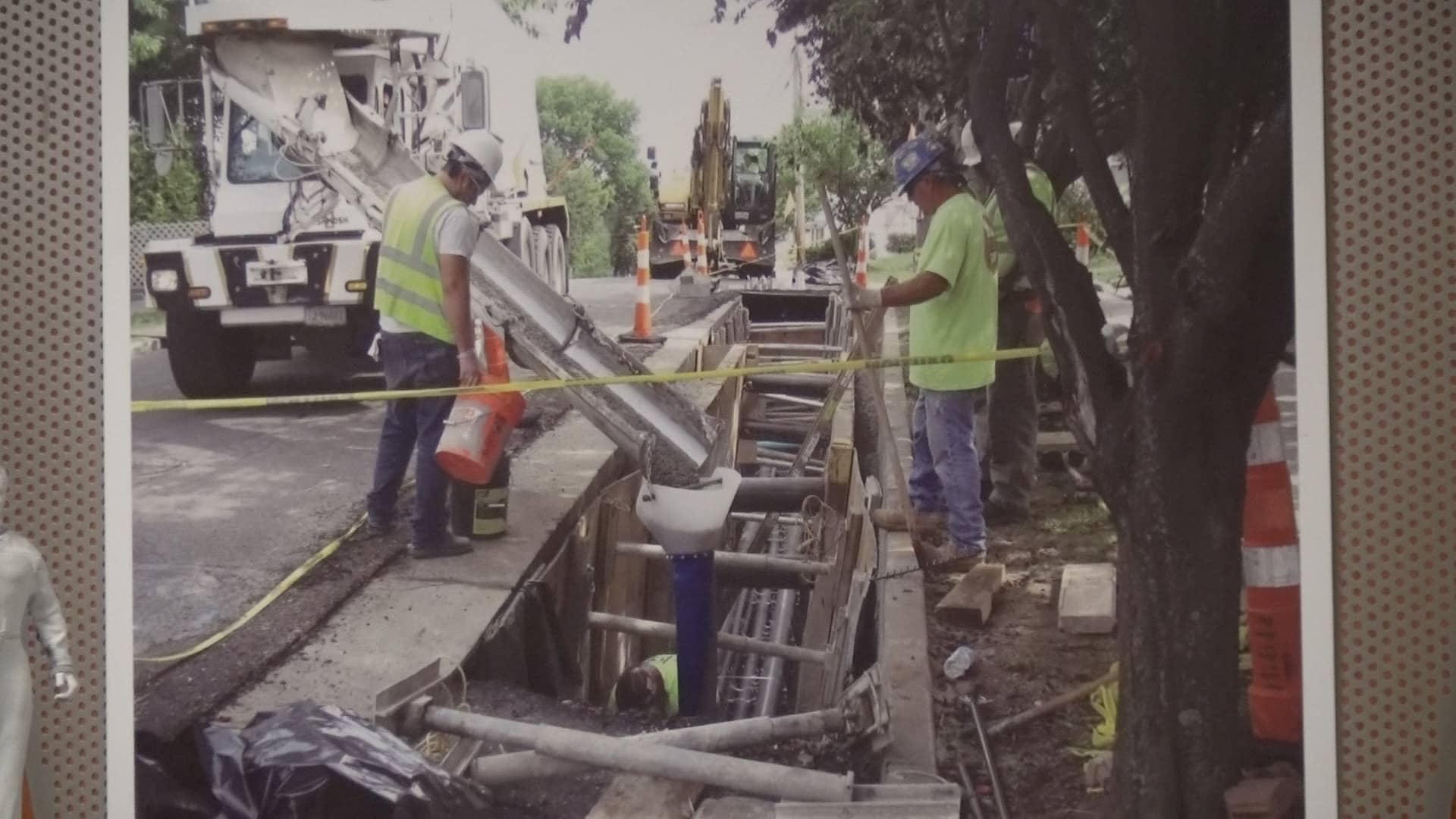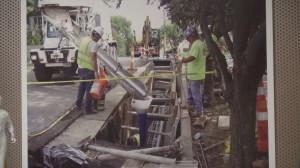 The Connecticut Siting Council will hold a public hearing in Greenwich on September 1, 2015 regarding an application from Eversource Energy. The energy company applied for a new substation on Railroad Avenue and underground trenching to connect it to the already existing Cos Cob substation.
"The Council weighs many issues before rendering its decisions," the Siting Council said in a hearing notice.
Everource held two public informational meetings to discuss the project, the latest one happening earlier this month.
"We've received a lot of valuable feedback from the community and have incorporated that into revisions we have made to the plan," said Eversource spokesperson Frank Poirot. "We've upgraded the look of the outside of the substation. We've given it a brick, veneer finish with windows and a door. We've also moved the substation off the sidewalk to allow for landscaping."
Eversource officials said they are offering three alternative routes, with an emphasis on avoiding Kingsman Lane, to connect the substations together.
"Most of the routes roughly follow I-95 through the park and that seems to have addressed a lot of the concerns that neighbors there had," said Poirot.
The Siting Council has the final say in this project and encourages public participation in the hearing. The hearing on Sept. 1 will begin with official and expert testimony at 3 p.m. in the Cole Auditorium at the Greenwich Library, and will be followed by a public hearing at 6:30 p.m. The public then has 30 days to submit any written statements to the Siting Council.