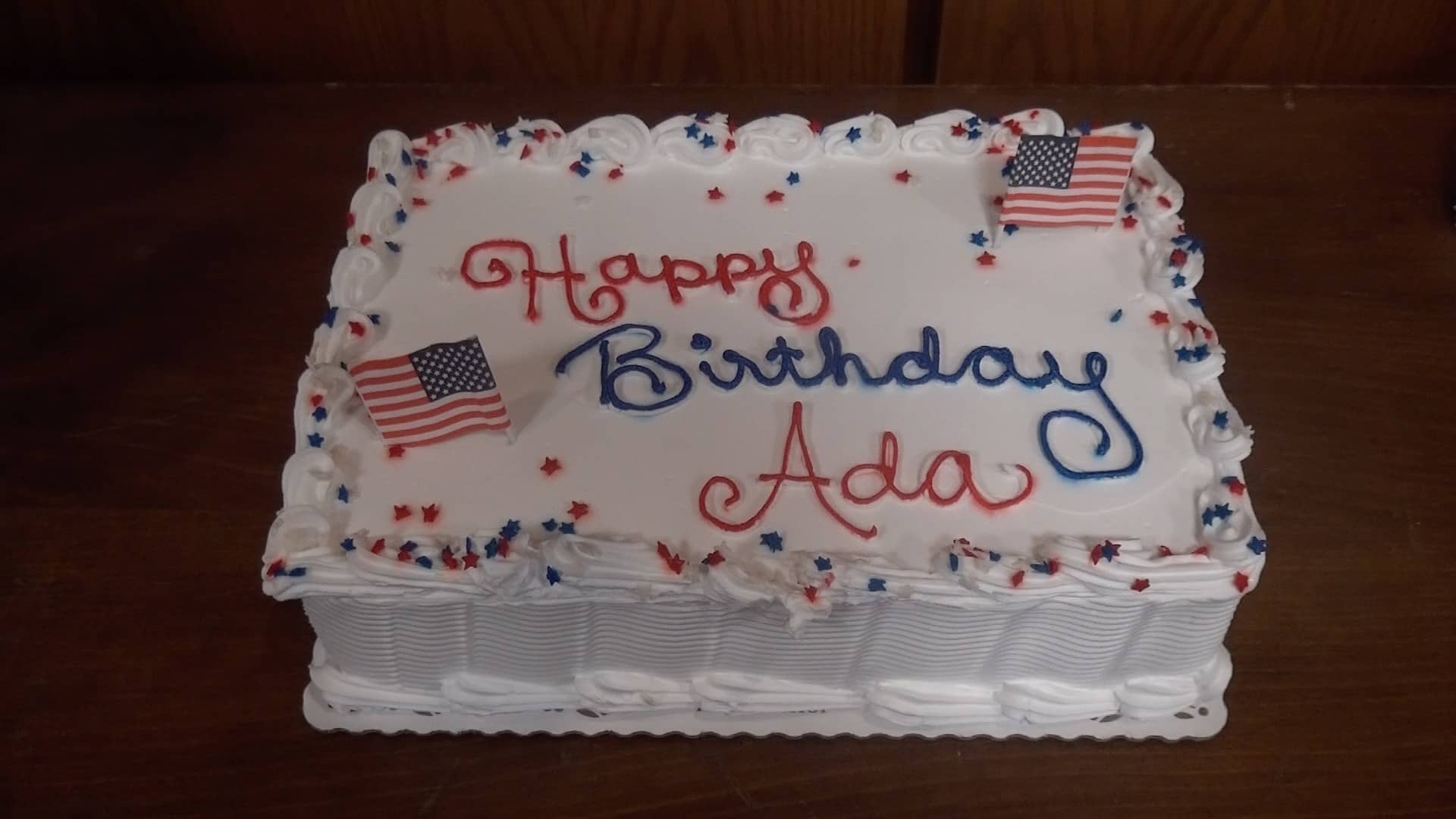 [jwplatform 4vuTrjwP]
Today, Greenwich celebrated the Americans with Disabilities Act with a 25th birthday party at Town Hall.
"We are here today to highlight the importance of this federal law and how it has enabled all of our society to live fuller lives," said First Selectman Peter Tesei.
President George H. W. Bush signed the ADA into law in 1990 and it guarantees that all people are treated fairly in all areas of life.
"It was a sweeping act that he said opened closed doors to a new era of equality and independence for all," said Molly Ross.
And Greenwich is helping residents with disables at a local level. The First Selectman's Advisory Committee for People with Disabilities is working to make the Town accessible to all.
"We had a program that dealt with our first responders and their ability to recognize and support individuals in society," said Tesei.
For more information, visit www.greenwichct.org.