July 23, 2015
Obit: Phillip Ohl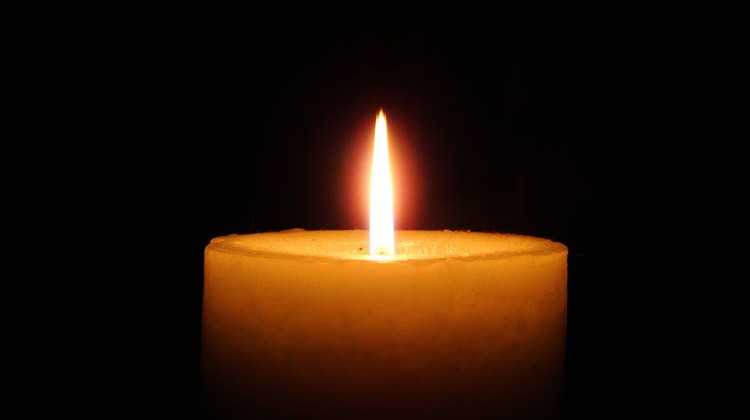 Phillip Ohl of Greenwich died peacefully with his family at his side on July 9, after a valiant 16-year battle with prostate cancer. He had celebrated his 81st birthday on July 5.
Phil served proudly in the U.S. Navy, retiring with the rank of commander after 23 years of service. His final resting place will be at Arlington National Cemetery, where he will receive, at a future date, full military honors.
Phil was a graduate of the Maritime College at Fort Schuyler (now SUNY Maritime) and sailed just long enough to realize that his childhood dream of one day becoming a captain on a transatlantic ocean liner with a life at sea was not for him. He sought a business education at the University of Pennsylvania and graduated in 1960 with an MBA from the Wharton School.
His corporate career focused on all modes of transportation. He began as an analyst for the New York Central Rail Road and continued rising until he became vice president of Prudential Grace Lines. Phil left the corporate world in 1977 to begin a career of owning and operating car washes, and was soon the owner of multiple car wash locations in different states.
He retired from active participation in his business in 2000 to enjoy travel and to spend time with his family and grandchildren. It was his dream to take each of his grandchildren on a European trip. Last year, he took his eldest, Jacqueline, to Paris and Amsterdam, and later took J.P. to Italy. Sadly, his goal was interrupted, but his wife, Barbara, vows to fulfill it.
In 2006, Phil was active in the very successful 50th anniversary reunion of his class, serving on both the social and scholarship committees. His remaining hundred classmates were urged to give back and give deeply to a scholarship fund for needy cadets. Education at the Maritime College involved leadership training, technical skills, values, and a love of country, enabling these men to attain successful careers and enjoy comfortable lifestyles. Phil's classmates donated the unprecedented sum of almost $600,000, and no class since has been able to match this amount. Phil was extremely proud to be a member of this special class. Maritime College has installed a large bronze plaque affixed to the seawall at the campus honoring the donors of the Class of '56 Scholarship Fund.
Phil is survived by his wife of 52 years, Barbara; his daughter, Stephanie, and her husband, Neil Lubarsky, and their children, Jacqueline and Lexie; his son, Christopher, and his wife, Diane Matt, and their children, J.P., Ryan, and Connor, all of Greenwich; and an extended family of loving nieces, nephews, and their parents, Susan, Manuel, Jeanne and Michael.
A memorial service in celebration of his life was held on July 14 at SUNY Maritime College at Fort Schuyler, in the Bronx.
In lieu of flowers, contributions to the Class of '56 Scholarship Endowment Fund would be greatly appreciated. Information regarding the Arlington National Cemetery interment may be found at www.coxeandgraziano.com, or by calling Coxe & Graziano Funeral Home's Greenwich location at 203-869-5968.