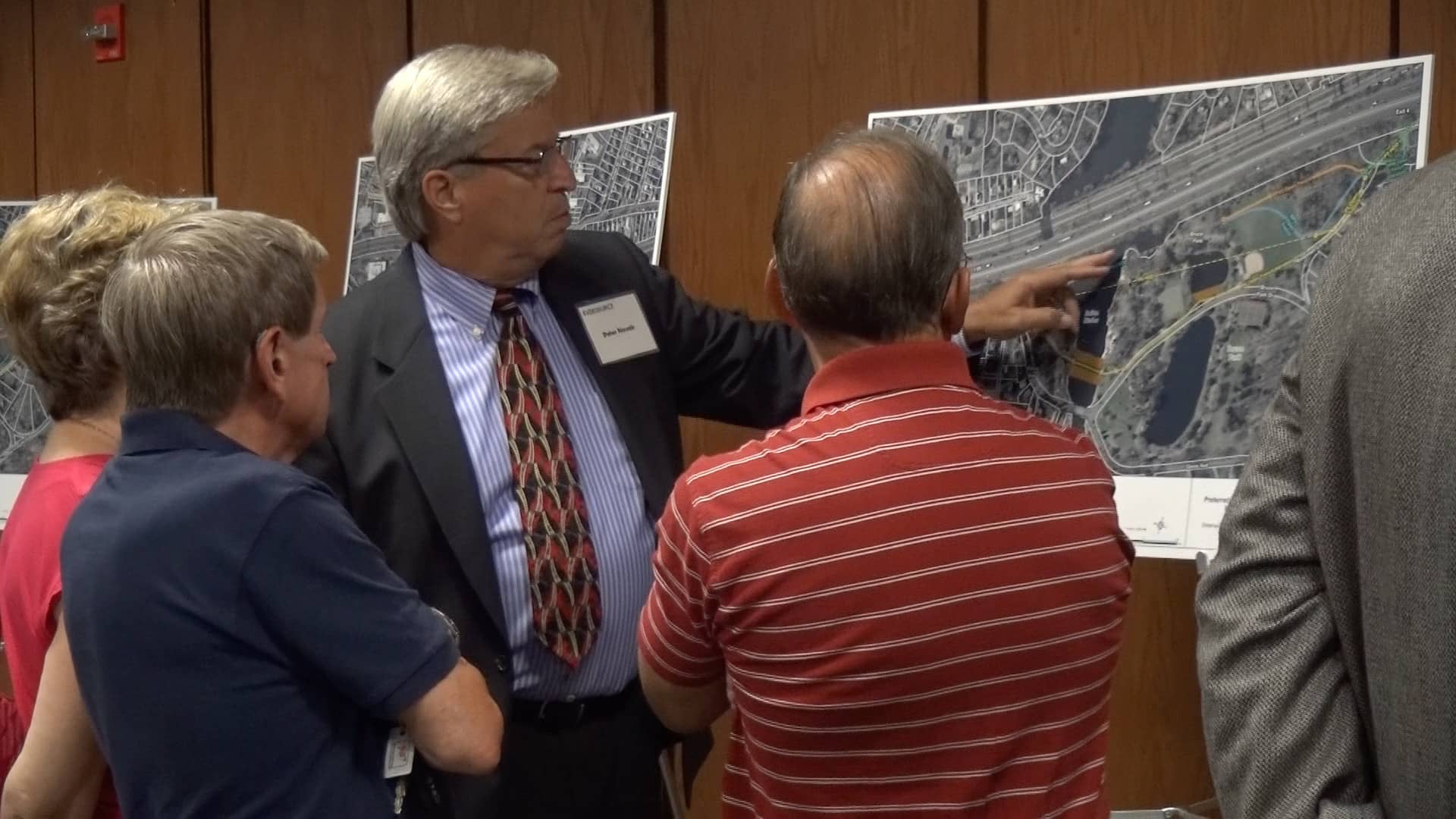 [jwplatform Cnpkh2uA]
Eversource Energy held an open house at Town Hall on July 15 to show and explain the plans for a new substation and underground trenching. Let's have a look at those plans.
"When we first proposed these plans we were talking about a substation on 290 Railroad Ave. two new underground transmission lines connected tot he existing Cos Cob substation. Since then, we have received a lot of very valuable feedback from the community," said Frank Poirot of Eversource Energy.
Eversource officials say they have listened to that feedback and made some changes to the original plans. The energy company has revised the look of the substation by giving it a more aesthetically pleasing brick veneer finish with windows and a door.
"We also moved the substation off the sidewalk to allow for landscaping," said Poirot.
Eversource officials say they are offering three alternative routes, with an emphasis on avoiding Kingsman Lane, to connect the substations together.
"Most of the routes roughly follow I95 through the park and that seems to have addressed a lot of the concerns that neighbors there had," said Poirot.
Eversource Energy has submitted its final proposal to the Connecticut Siting Council who ultimately has the final say in the project. The Siting Council will hold another informational meeting with Greenwich residents in the coming months.