July 1, 2015
Back 40 Kitchen opens on Greenwich Avenue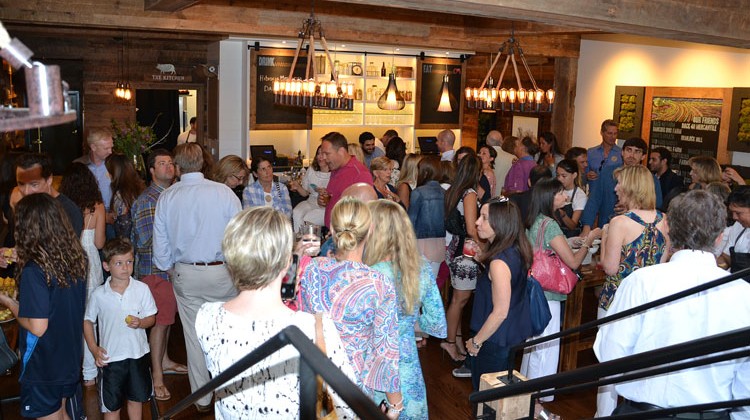 There's a new restaurant in downtown Greenwich. Back 40 Kitchen will open at 107 Greenwich Avenue on July 6 for lunch, dinner, catering, and takeout.
A spokesperson for the restaurant says it will get the majority of its produce from Back 40 Farm, owners Bill and Lesley King's 85-acre organically managed farm in Washington, CT. Back 40 Kitchen will also get food from other organic farms all over Connecticut, and even New York.
"We want to be the place where you can enjoy a full dinner – or bring one home – and feel 100 percent confident about what you are feeding your family," said manager Jen Demarsico. "Everything on our menu is organic. We long forward to a time when being 'organic' is once again redundant."
Back 40 Kitchen owner Lesley King also co-owns Back 40 Mercantile in Old Greenwich on Sound Beach Avenue.
Tags:
Back 40 Kitchen
,
back 40 mercantile
,
greenwich
,
Greenwich Avenue