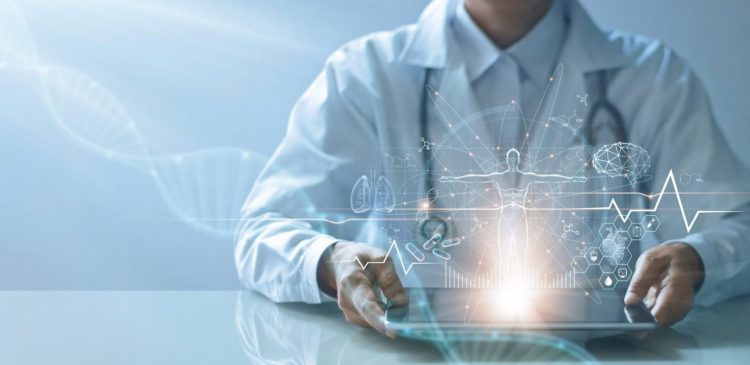 Currently before the Greenwich Planning and Zoning is a proposal from Greenwich Hospital to build a new cancer center at the corner of Lake Avenue and Lafayette Place. This proposal should be approved.
To address the rising number of cancer cases in town and offer better care, the hospital submitted a new proposal for The Smilow Cancer Hospital Care Center. The facility will include approximately 56,000 square feet of space across three floors. All parking will be underground.
There is no doubt that Greenwich needs to expand its ability to treat cancer. The number of cases of cancer is growing. According to data collected by the state of Connecticut's cancer registry, approximately 3,000 residents of Greenwich and the immediate surrounding area are diagnosed with cancer each year. By 2029 they anticipate 15 percent growth in all cancer cases. For Greenwich alone, an 18 percent growth in cancer cases is expected.
These numbers are frightening, and we must be prepared to treat them. The demand has outgrown the current ability of services provided in the Bendheim building, which is across the street.
Greenwich Hospital President Diane P. Kelly, DNP, MBA, RN has previously said, "We are responding to the data that is telling us where our patients need us the most, and that is breast cancer; that's lung cancer; that's colorectal cancer; [and] GI cancer such as pancreatic cancer."
Currently, Greenwich patients may seek cancer treatments in New York City because the treatments they need are not offered in Greenwich. Traveling home afterwards can be physically debilitating. Often there is significant time and stress from having to make numerous trips which can hamper a patient's recovery.
According to the hospital, "The new facility will offer state-of-the-art care through multiple infusion bays and innovative imaging and diagnostic capabilities. The new center is designed around the needs of patients with the goal of providing the most soothing environment possible. Multidisciplinary care teams will work together to coordinate patient care – easing the burden and scheduling demands on patients. Patients undergoing infusion treatment will have access to healing gardens where they can receive treatments."
All of this sounds good to us. Greenwich should its own state-of-the-art cancer care facility and we believe the proposed location is the appropriate one.
However, that does not mean that we do not have concerns. Former First Selectman Peter Tesei used to say often that everyone wants to talk about what gets built above ground, but no one wants to talk about what is underground, meaning our aging infrastructure.
Just below the proposed development there is a pond on Glen Court that drains into a pond on Dearfield Drive and from there down to Grove Lane. It was the system that was set up to control water flow and storm drainage 100 years ago or more. During Hurricane Ida in 2021 it all flooded to the point where Dearfield Drive was undermined by the flow of water under it exposing the gas main. It was potentially a very dangerous situation. This is not unique to this area of town, but the opportunity is.
With the construction of the new cancer center, the town should work with the hospital to upgrade the infrastructure in the area, which is their responsibility. Surely some of it must date back to 1914 when the hospital was originally built at its current location. By updating the storm drainage and infrastructure everyone wins.
Change is never easy. Open lines of communications help. We know the leadership of the hospital has met with neighbors to listen to and address their concerns. The project has changed as a result in scope, density, and appearance. Maintaining those open lines of communications during the construction phase will be important.
For now, we hope this project is approved so we can better fight cancer in our community.