October 6, 2018
Obituary: Malcolm Davies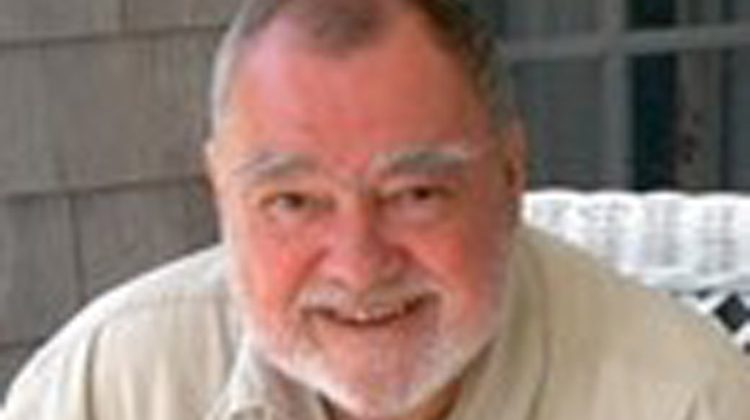 July 17, 1942 – Sept. 22, 2018
Malcolm was born in London to Iris Muriel and Tom Davies, and spent his childhood in Wiltshire where his father was a research botanist for Guinness. Educated at Frome Grammar School, he obtained a scholarship to Hertford College, Oxford, where he studied chemistry, worked with Dorothy Hodgkin, Nobel laureate, and gained a Masters degree in materials science. After working in advanced ceramics for Morgan Crucible Company, his interest in computing led him to a lifetime career in IT. Starting at De La Rue Bull Machines (later GEIS) in 1968, Malcolm rapidly became an expert programmer in multiple computer languages and systems. After assignments in both sales and technical areas, he became the Technical Support manager for Europe in 1973, travelling extensively. In 1976, he and his team relocated to the Netherlands to GE's new European computer center. Malcolm was an innovator and led the development of a new company-wide internal electronic mail system in 1976, well before the Internet era. Relocating to Greenwich in 1982, Malcolm joined Dun & Bradstreet in New York on a groundbreaking project to provide credit information via a computer-generated voice service.
From field hockey and rowing at Oxford, to golfing, to coaching youth soccer and compiling baseball stats for Nigel's teams, Malcolm enjoyed his sport. He served as secretary of the Men's Club at the Griff Harris golf course for several years. A voracious reader and life-long learner, his tremendous knowledge of history, science, economics and politics informed his engaging conversation and ready wit. Blessed with such an astute mind and happy disposition, Malcolm will be sorely missed but remembered by all those whose lives he touched as a fun-loving person who was able to "walk with kings nor lose the common touch."
Beloved by his wife of 42 years, Sally, and his son, Nigel (Tera), of Spokane, Wa., he is also survived by his sister Hilary (Pete), brother Tim (Philippa), nieces Meg and Lizzie, nephews Tom, Jack and Sam, all in England, and many relatives worldwide.
A celebration of life will be announced at a later date. Donations in Malcolm's memory may be made to Greenwich Library.
Tags:
greenwich
,
Malcolm Davies