October 13, 2017
Editorial: Buy Local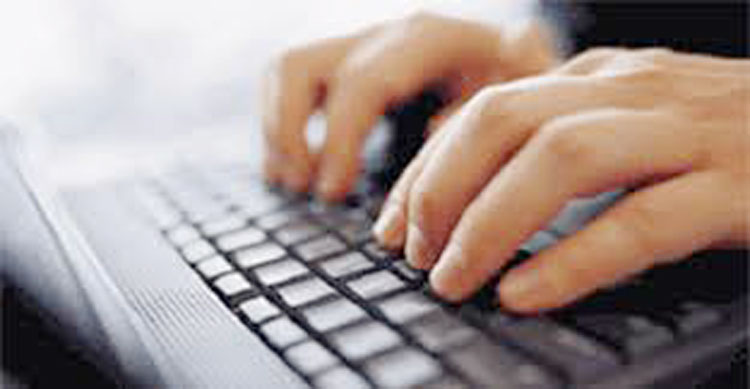 One of the great things about having a community paper is the opportunity to really get to know our local business community. It is diverse. From financial services to real estate to the local mom and pops, these businesses work in tandem to ensure that our local economy keeps chugging along. Our retail businesses and restaurants are the heartbeat of that economic engine. It is important we support them.
Did you know that for every $100 you spend in a local, small business, $68 remains in the community in the form of taxes and ancillary spending? This is a good thing, because it enriches the entire business community, gives people jobs and is even good for the environment. When you buy local you tend to develop a relationship with the establishments you frequent, which leads to better customer service and experience. We have all been frustrated by calling an 800 number to return an item, and been transferred four times only to give up and re-gift the item for someone's birthday.
Drive around Greenwich. Look at all the stores and restaurants. Better yet, do this: have someone drop you at the Famous Greek Kitchen in Byram for breakfast. Then go to River Bicycles in Glenville for a new bike. Ride down the Post Road (wear a helmet!) to the central business district. Park and lock your bike at the top of Greenwich Avenue and check out all the local businesses. Continue down The Avenue and visit Diane's Books.
Come back to your bike via Liberty Way and check out Sophia's for a costume for a Halloween. Head over to the Computer Super Center for an iPod and earbuds to listen as you ride your new bike. By now you should have worked up an appetite, so you'll need to stop in the Christ Church bookstore to sit for a minute and have a capuccino or a little further to Caren's Cos Cobber for a yummy lunch. After, head to Old Greenwich and visit Lily Shoes for a new pair of shoes. 
Our point is there are many interesting and unique stores and restaurants in town to visit. When you purchase an item online, it may be quicker, but it does nothing to help the local economy. Shopping locally also has the benefit of raising property values. Vibrant neighborhood shopping areas, like Cos Cob, are an advantage when selling your home, because they make your home more valuable. They also strengthen our community. Local businesses are often owned by people who live in our town, go to our churches and synagogues, donate to Kids in Crisis, and coach little league teams. When we shop locally, we are supporting our neighbors and ourselves.
Local businesses also give a community its personality. You can visit almost any town in the country and find a McDonald's that sells the same burger you can get at the McDonald's here in Greenwich, but nowhere else will you get a scallop salad as good as the one at CREW restaurant. You can order from Amazon, but if you want to ensure that your budding musician's violiin is right for them, you should visit Atelier.
The combined presence of our town's many local businesses makes Greenwich different from every other town, not just in the country, but in the world. By supporting local businesses, you are helping preserve that uniqueness. And it's not just the retail and restaurants. Visiting weekly farmer's markets is a great way to support agriculture in our state and get fresh, locally grown produce.
Think local. Buy local.
Revised and reprinted from a previous editorial.
Tags:
community
,
greenwich
,
Local Business