November 9, 2016
Teen Matters: The Writing on the Social Media Wall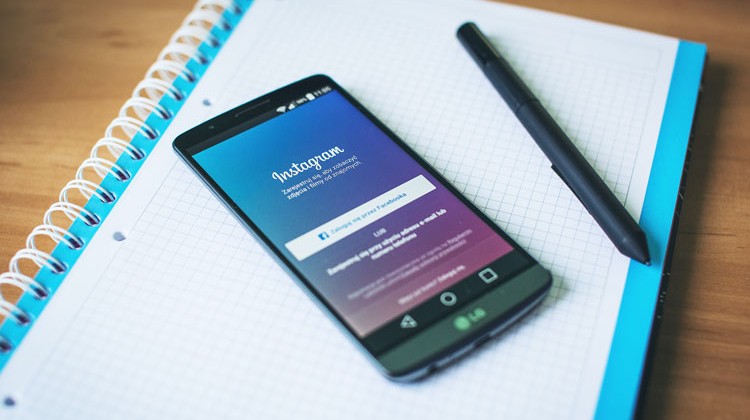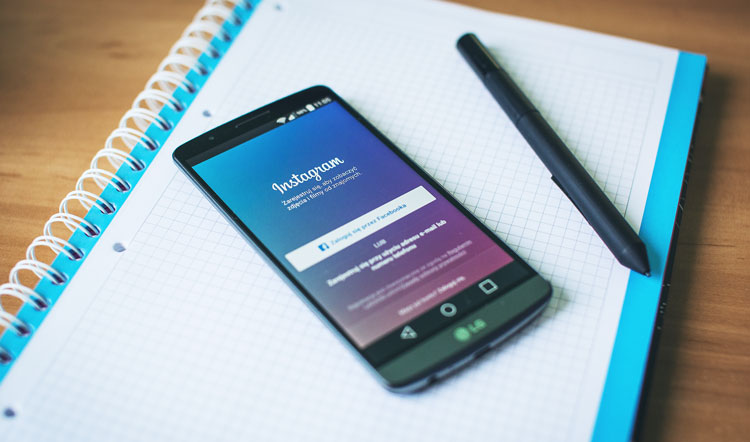 By Kyle Silver
Special to the Greenwich Sentinel
No other song will rouse the enjoyment one feels at hearing YMCA by The Village People.
I recently spent a few hours on a Friday afternoon at River House with an incredibly vibrant group of senior citizens. When we played this intergenerational classic, everyone's hands flew up in the air to form the letters Y-M-C-A along with the music. You've done it! I've done it! We all do it! As soon as we hear those four letters blast through the speakers we hoist our arms toward the sky as if we are cheering for our home team at the championship game and the score is tied. This is the same reaction one will observe when the DJ at Arch Street plays this song.   Even to a crowd of seventh or eighth graders—I am always amazed at how this song has stood the test of time with all generations. Sometimes it is the simplest things that we enjoy the most.
I remember being in the eighth grade at West McDowell Junior High School and walking into the bathroom to see the writing on the wall. Yes, literally. The writing was on the wall, and it was about me. My dad was my school principle at the time and for whatever reason, my identity within the school became "Silver's Son." Somehow a large percentage of the student population and most of the faculty had enthroned me with this title. Looking back I realize this really wasn't a bad thing, all in all, and some days it even came with perks.
Imagine my agita as I walked into the school bathroom on a Monday morning just after failing a Spanish test for the second time. No, I could not comprende.  This was also after a weekend in which I actually tried to perm my hair. Kirk Cameron had done this on the television show "Growing Pains" and I thought it looked cool. Of course I showed up looking nothing like Kirk Cameron and more like the lovechild of Kirk Douglas and Betty White. The chemical reaction from the perm turned my hair a consistent color of lavender gray. I was officially an eighth grade hot mess who, at age 13, looked like he could be the newest card-carrying member of the AARP. It was official! Silver's Son now had the worst hair at West McDowell Junior High School.  Y-M-C-A!
"Silver's son is a (insert favorite expletive here)" read the words on the bathroom wall. Upon seeing this, I immediately began to cry uncontrollably, and I washed my face vigorously in the bathroom sink. I thought the excessive face washing would hide my crying and red eyes long enough for me to get it together before going back to class. I won't lie to you and say that this moment from my teenage history didn't hurt. After all, I still remember it in great detail. I also know that we have all been there at one time or another, that I am not alone in looking back at such a personal example of teenage angst.  Y-M-C-A!
It's an all too common occurrence these days to open up the paper or turn on the TV to learn about teens bringing bodily harm upon themselves as a result of being bullied. This has become a very serious epidemic, and one that we have to understand truly affects all of us. Social media has replaced the old school "writing on the wall."
What we as a society have accepted now as normal and as a result of changes in our culture cannot be looked at with a flippant attitude of "teens have to learn to develop a thick skin" or "we went through the same thing growing up and we turned out okay." Actually, we didn't go through the same daily stresses that our teens are experiencing today. We really can't relate to the stress that a teenager in 2016 who is bullied over social media feels. We can only choose our words wisely and hope the example we are setting for all people will eventually begin the trickle down effect—to a point where bullying is not accepted under any circumstance whatsoever, without exception.
A group of guys consisting of a cowboy, a police officer, a Native American in full headdress, and an out of work construction worker once got their act together to bring us one of the most joyful songs on the planet. Further, they managed to overcome their creative, professional and political differences to bring the world one of the most renowned songs ever, proving that it may be true that it takes a village… but it also takes The Village People.  Y-M-C-A!
Tomorrow—Thursday, Nov. 10—in conjunction with The Greenwich High School Outreach Club as well as in partnership with CODA, Greenwich United Way, Liberation Programs, The Harris Project, and O'Malley Wellness—I invite you to attend our townwide discussion of Stress, Success, and Teenage Setbacks.
This event will feature Greenwich Teens and real stories as to how we can help to eliminate or control the stress levels in a teen's life. Giovanni Rivera of MTV's Are You The One will also be appearing as a special guest. This free event is the second segment of a three part series in which parents and teens alike are invited to attend. The event starts at 6 p.m. and will feature food from Garden Catering as well.  For more information please call Arch Street at 203-629-5744 or email at info@archstreet.org.
Kyle Silver is executive director of Arch Street, The Greenwich Teen Center.
Tags:
Arch Street Teen Center
,
GHS Outreach Club
,
greenwich
,
social media