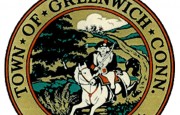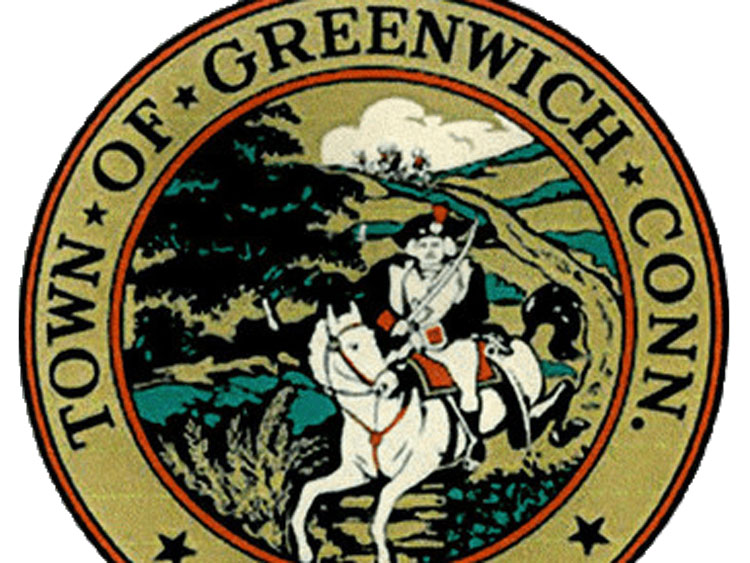 The Greenwich Board of Selectmen, Peter J. Tesei, First Selectman, John Toner and Sandy Litvack, Selectmen, issue the following statement regarding the tragic event which has occurred in Pittsburgh:
"Our hearts and our prayers are with the families of those attacked as well as the entire Pittsburgh community. We condemn the murderous act and the hatred that inspired it. Greenwich is, and will continue to be, a community where we celebrate our diversity and which will not accept or condone rhetoric or conduct which seeks to diminish or attack anyone because of their race, creed, national origin or because of how they choose to worship. We are committed to civil discourse and respect for our residents."
On Saturday at the Tree of Life Congregation in Pittsburgh, Pa., a gunman charged inside the Jewish synagogue and opened fire, killing 11 people and injuring six others.
read more...