Arlene Mark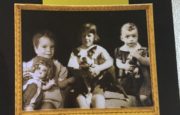 How two books by Greenwich authors address what valuable things can be learned in this quarantine time.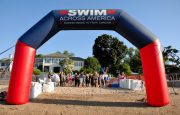 On Saturday, June 23, more than 300 swimmers and 100 land volunteers, boaters and kayakers will make waves in the fight to against cancer in the 12th annual Swim Across America Greenwich-Stamford Swim. The Greenwich-Stamford Swim Across America event is held on the border of Old Greenwich and Stamford, at 96 Cummings Point Rd., Stamford, that is home to the Swim's beneficiary, the Alliance for Cancer Gene Therapy (ACGT). Swimmers, boaters, kayakers, paddle boarders and land volunteers interested in participating in the event should register at swimacrossamerica.org/greenwich. For more information, email greenwich@swimacrossamerica.org or call 203-570-9195. read more...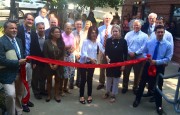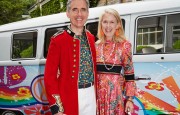 More than 300 guests took a trip back to a time where love was free and bikes were loud at Family Centers' "Hippies & Harleys" benefit on June 3. read more...