Greenwich Concours d'Elegance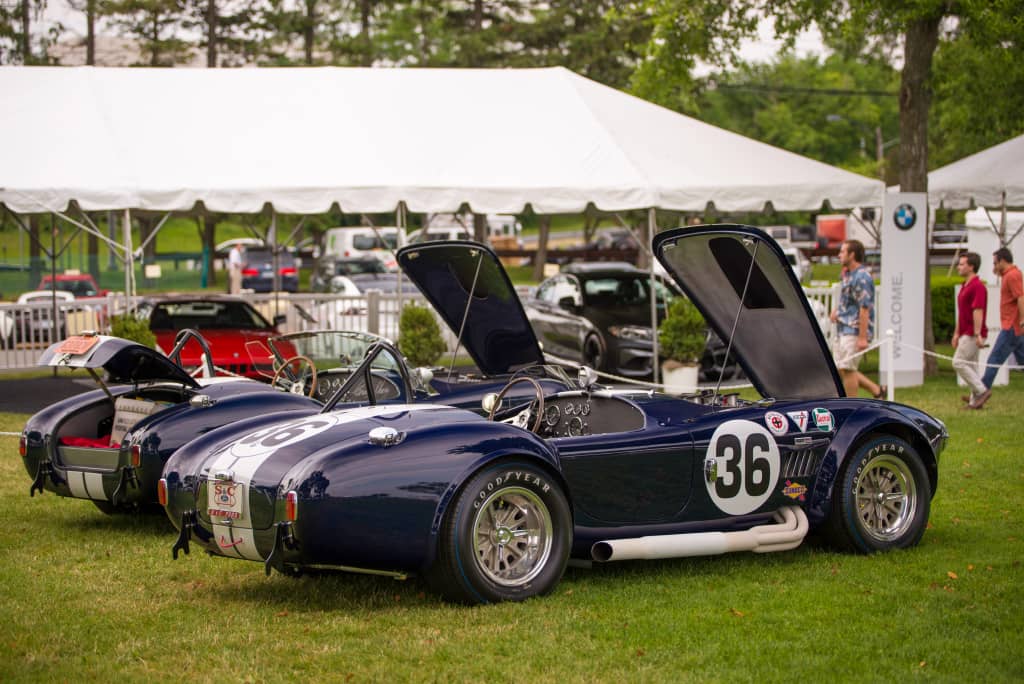 Founded in 1995, the Greenwich Concours d'Elegance has grown into a premier, nationally recognized automotive event.
The 25th anniversary edition of the Concours – now owned and produced by Hagerty – will expand the automotive experience to an even wider range of enthusiasts. In addition to time-honored traditions like the Grand Tour and Saturday evening Waterfront Party, new event enhancements include Hagerty's various curated "hands on the wheel" experiences, classic Ride & Drive opportunities, youth-focused activities and exquisite food experiences.
Featured classes for 2021 will include Ford vs. GM, Lancia, 100 Years of Duesenberg, 70 Years of Allard, Right Coast Rods, Vintage SUVs, 120 Years of Indian and 100 Years of Moto Guzzi.