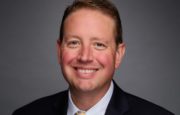 Greenwich High School Headmaster Mr. Ralph Mayo has appointed Mr. Andrew Byrne as Folsom House Administrator and Mathematics Program Coordinator at Greenwich High School, effective August 17, 2020. Most recently, Mr. Byrne held the role of Director of Human Resources at the United Nations International School in New York City and will be returning to Greenwich Public Schools to replace Ms. Dana Tulotta who recently accepted the role of Assistant Headmaster. In this role, Mr. Byrne will be responsible for the social, emotional and academic needs of Folsom House students, oversight of Folsom House staff, curriculum and instructional practices for the Mathematics Program and more. read more...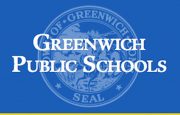 Greenwich High School announces the Valedictorians and Salutatorians for the Class of 2020. The Valedictorians are Zachary Wang and Melissa Woo; and the Salutatorians are Anne-Emilie Rouffiac and Justin Speaker. read more...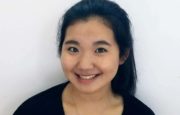 Greenwich High School Senior Melissa Woo was recently awarded a $2,500 Equitable Excellence Scholarship for her work creating a mobile application, "Under My Wing," that promotes protection from sexual harassment and assault for women. Its features promote personal safety and risk management via self-defense training and easy emergency contact and police dialing. Her award also comes with a $1,000 grant to Greenwich High School to be used for professional development opportunities for the school. read more...
The weekend of Feb. 1, Greenwich High School's Model United Nations Club participated in the Sixty-Seventh Session of Harvard Model United Nations Conference, a prestigious program that gathers high school delegates and their faculty advisors to address some of the world's most pressing challenges. Seventeen Greenwich High School students were recognized for their performance, representing the most successful showing the school's club has had at this event. read more...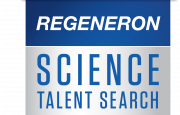 Society for Science & the Public announced the top 300 scholars in the Regeneron Science Talent Search 2020, the nation's oldest and most prestigious science and math competition for high school seniors. Among the list of prestigious scholars were four Greenwich High School seniors. read more...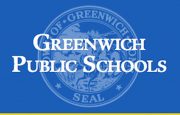 On Nov. 4, 236 members of Greenwich High School's Class of 2020 were inducted into the National Honor Society, an honor bestowed upon individuals for academic performance, leadership, service and character. read more...