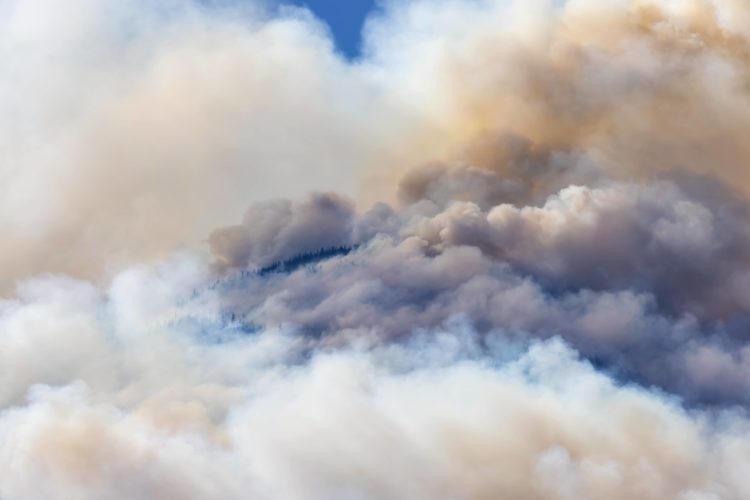 As of 12 p.m., smoke from the Canadian wildfires continues to be present here in Connecticut.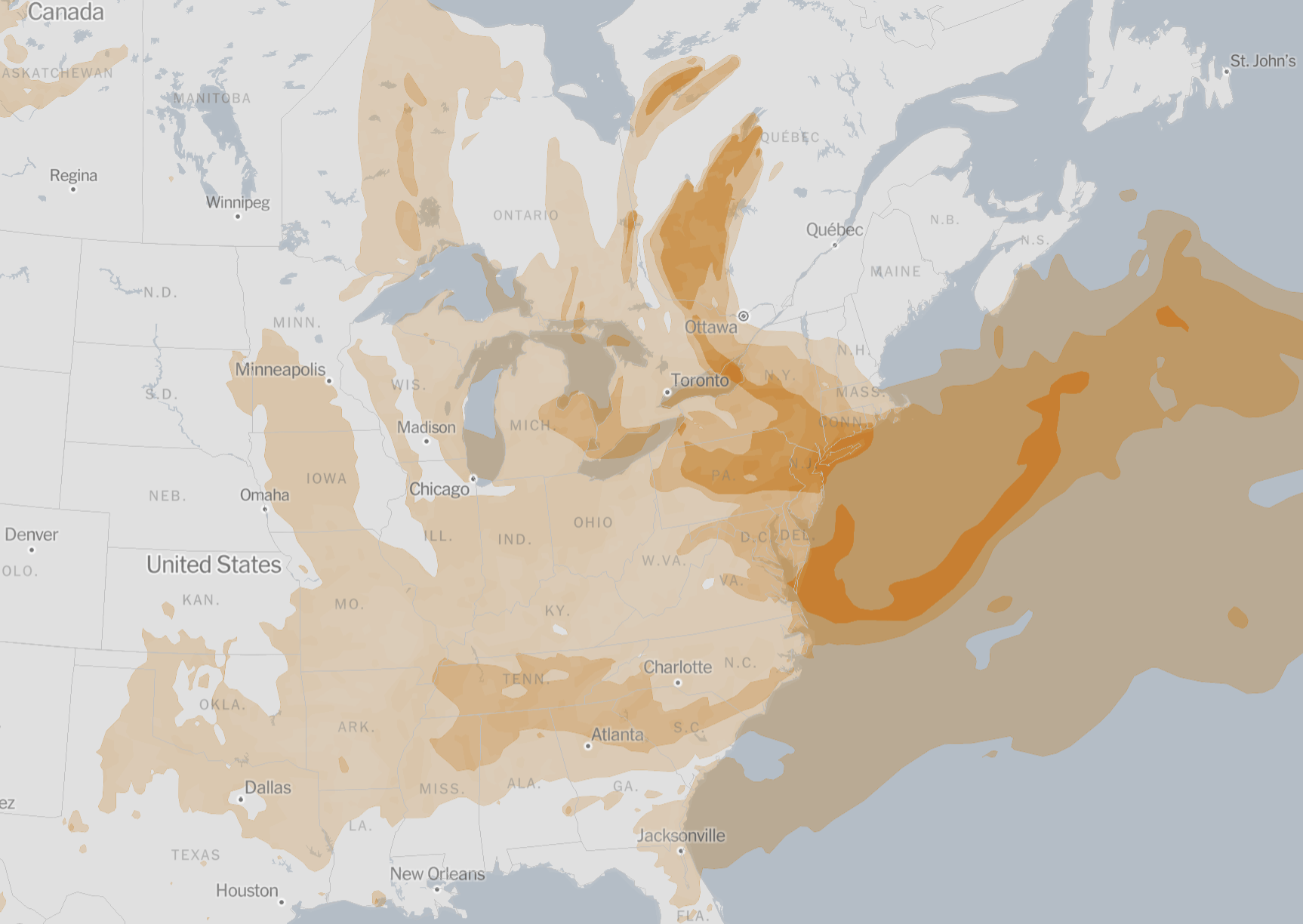 We are being advised by the State of Connecticut Department of Emergency Services & Public Protection that there is an area of dense smoke modeled to move into Connecticut over the next few hours and remain in the area until early Thursday morning.  The Connecticut Department of Energy and Environmental Protection (DEEP) has issued an Air Quality Action Day for fine particulates through midnight tonight.
An Air Quality Action Day means that fine particulate concentrations within the region may approach or exceed unhealthy standards.
Residents may want to consider limiting outdoor activities and keeping windows closed to limit exposure to the possible smoke in the area. Health officials are urging people with heart or lung disease, children and older adults to avoid prolonged or heavy exertion. Air quality is expected to remain at "unhealthy" to "very unhealthy" levels with no improvements until Thursday at the earliest.