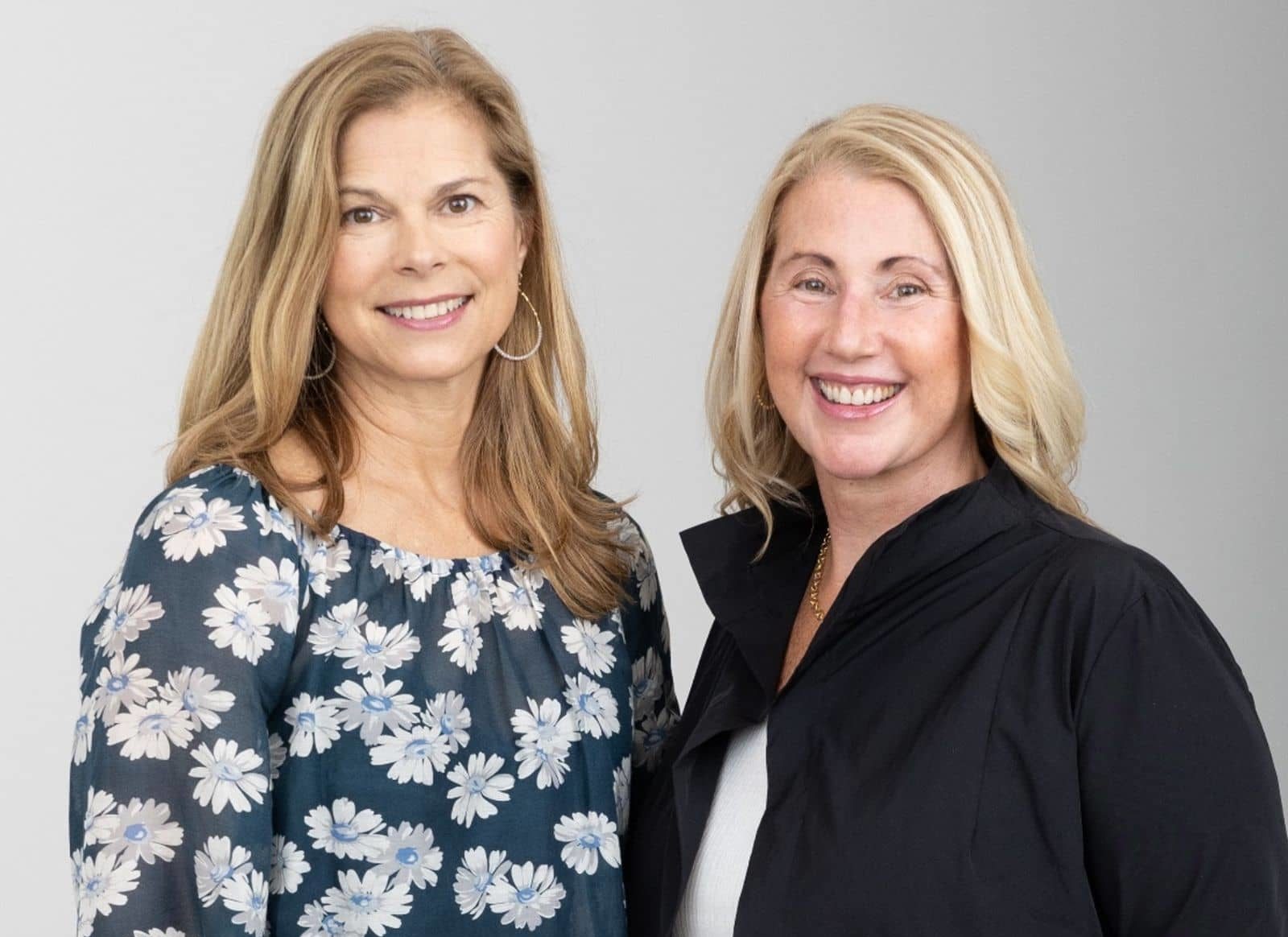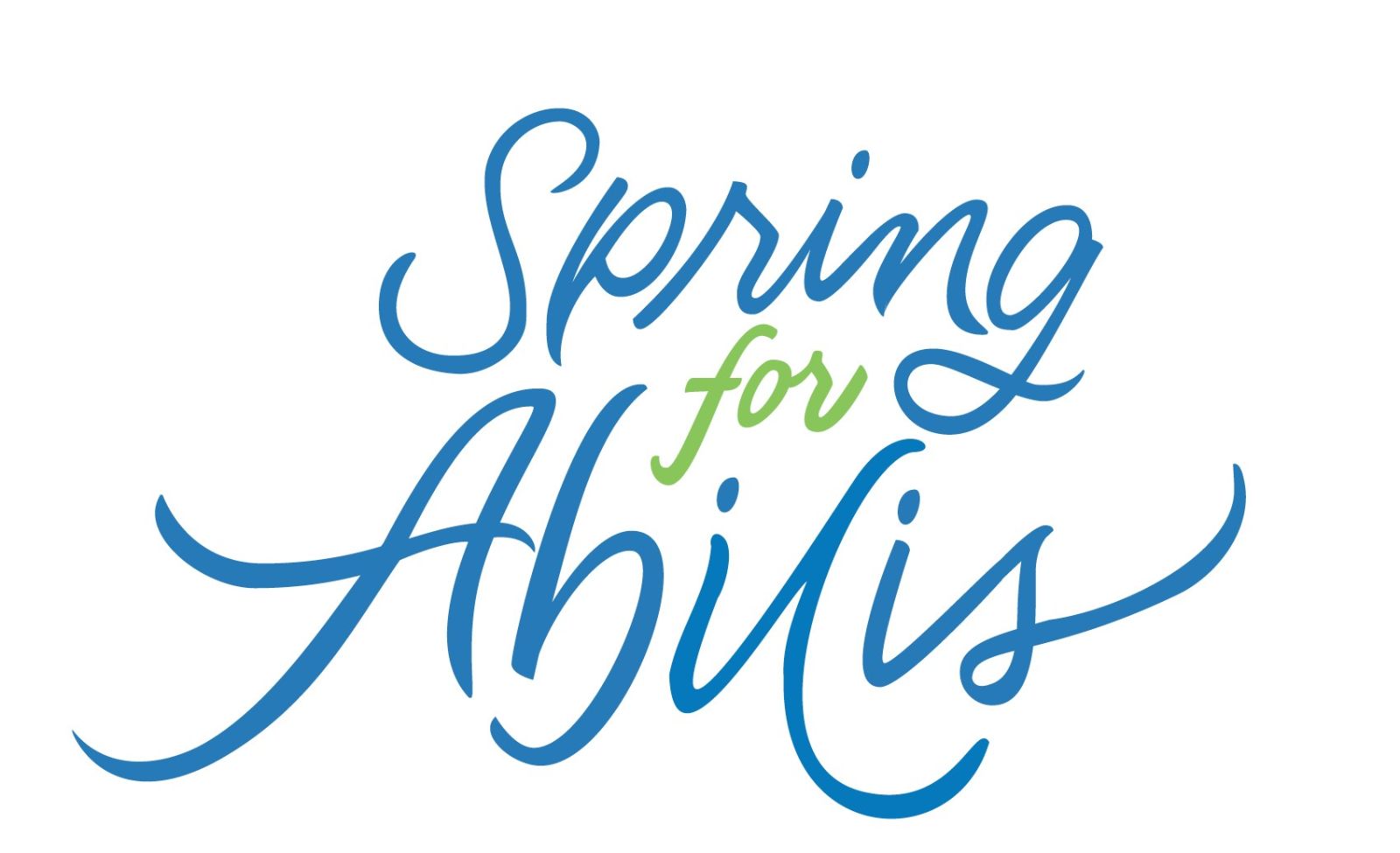 The Abilis organization, which provides support for individuals with special needs, is gearing up for their annual Spring Gala. And this year, the event promises to be bigger and better than ever before, with some exciting new features added to the lineup.
The gala, which is set to take place on May 6th, will be co-chaired by Barbara Goldsmith and Leslie Smith Clarke, both of whom have strong connections to Abilis. As mothers of young adults who participate in Abilis programs, they truly understand the importance of the work that Abilis does throughout lower Fairfield County.
The event will be hosted by none other than Billy Blanks Jr. and will feature live entertainment by ETA Music. Attendees will also have the opportunity to participate in a silent auction and the return of the Abilis Giving Garden and Art Gallery.
But that's not all. Funds raised from the 2023 Spring for Abilis Gala will be restricted to new initiatives at Abilis, meaning that attendees can have a great time while also making a meaningful contribution to an important cause.
"We're thrilled to have Barbara and Leslie as our co-chairs for this year's gala," said an Abilis spokesperson. "Their commitment to Abilis and their passion for supporting individuals with special needs is truly inspiring. We're confident that this year's event will be a huge success and will help us to continue our important work in the community."
Tickets for the gala are on sale now, so don't miss out on this incredible evening of food, fun, and fundraising. Whether you're a longtime supporter of Abilis or a newcomer to the cause, the Spring for Abilis Gala is sure to be an unforgettable event. Click here to become a sponsor or to purchase tickets. We look forward to seeing you there!