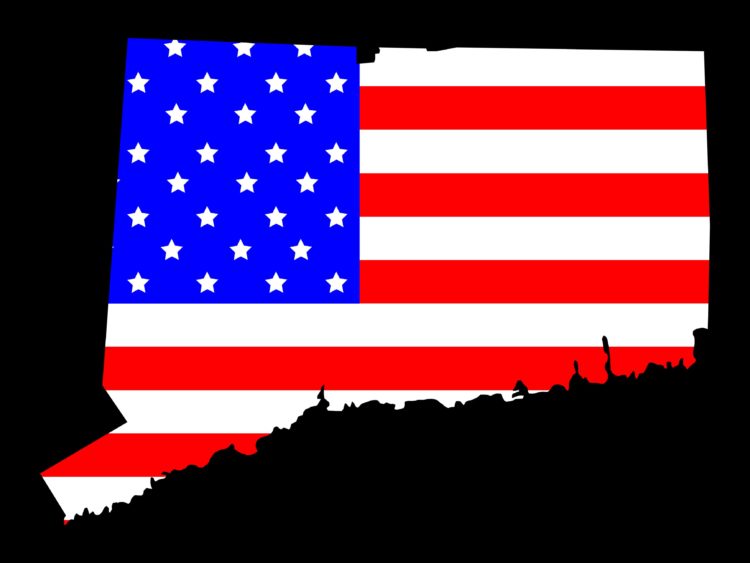 The unofficial results are in and Democrats have swept all House seats with a tight State Senate race still in contention.
This story was updated 11/14.
Democrat Hector Arzeno won CT state House 151st District race by 52% against Republican Peter Sherr. The 151st District seat was held by state Rep. Harry Arora who stepped aside to run for state Treasurer and is the first time that seat has ever gone to a Democrat. It looks this morning like Harry Arora did not win for state Treasurer.
Democrat Steve Meskers won easily over Republican challenger Ed Lopez with 58% of the vote to win a third term in the CT state House 150th District race.
Democrat Rachel Khanna has defeated incumbent Republican state Rep. Kimberly Fiorello by 210 votes winning by 51% for the CT House 149th District, which has been redistricted since the last election. Fiorello won Greenwich with approximately 53% of the vote or 296 votes; that was not enough to overcome the losses in the Stamford which is also part of the district.
The 36th state Senate district, currently represented by state Senator Ryan Fazio, was also redistricted. The district covers all of Greenwich and parts of New Canaan and Stamford. Fazio won Greenwich by 51% and New Canaan by 55% but lost in Stamford by 44%. He remains ahead by about 100 votes in the race with challenger Trevor Crow that is in an automatic recount. Greenwich numbers remained flat in the recount last week. New Canaan is recounting today and Stamford is recounting on Wednesday this week.
In a statement, state Senator Fazio said, "I am deeply grateful to the voters for their support and faith in me. After spending the evening with our campaign team counting all votes across the district, I am confident we have won. Under state law, we expect the margin to trigger an automatic recount. Regardless, we are confident in the result and I am deeply grateful to the community for putting their faith in me for another term. We have much work to do to protect our community and improve our state and I am eager to continue that work."
In all state-wide races and those for Congress, Democrats swept every seat.