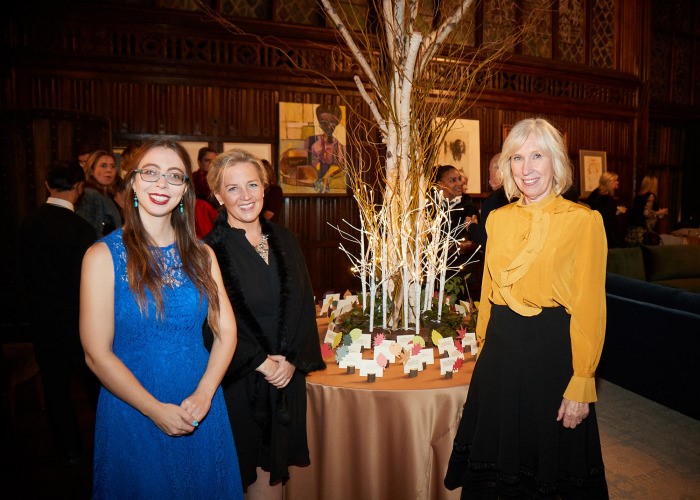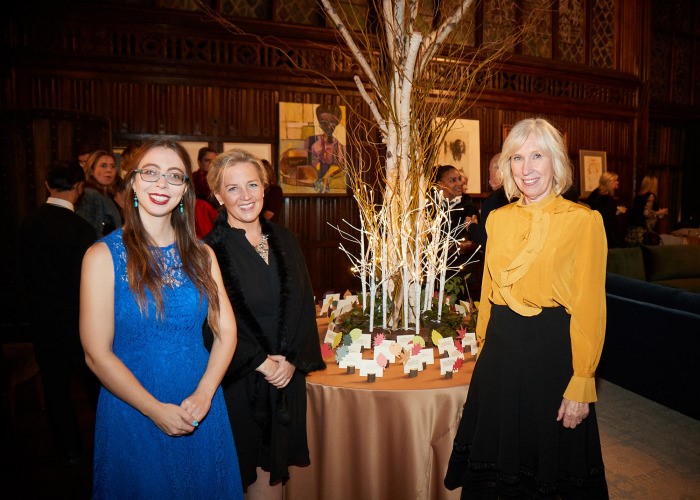 To usher in the holiday season, Greenwich Historical Society offers the community a new way to help support its initiatives, ranging from the National Historic Landmark Bush-Holley House, art and history exhibitions, and a vast array of local preservation, educational and cultural programs. Giving Trees will be set up in early December at the Winter Market and Holiday Festival programs, enabling donors to give targeted gifts to projects of personal interest.
Each miniature tree is labeled with an opportunity for underwriting. Some are limited gifts, such as five gifts @ $100 each for school craft supplies; ten @ $400 each to support summer camp scholarships; ten @ $500 each to sponsor the highly successful Tavern Garden Markets which will return next spring; five @ $1,500 to support student field trips to Bush-Holley House, and many others.
"The Giving Tree is a critical part of our annual fund-raising for supporting programs that are enjoyed by over 14,000 people each year," says Debra Mecky, Historical Society Executive Director and CEO. "Donations enable us to achieve our goals for preserving and celebrating Greenwich's rich history and for strengthening the community's connection to our past, to each other and to our future."
As an independent 501(c)(3) non-profit organization, the Historical Society does not receive any public funding. All donations are tax deductible. For more information: greenwichhistory.org/donate.