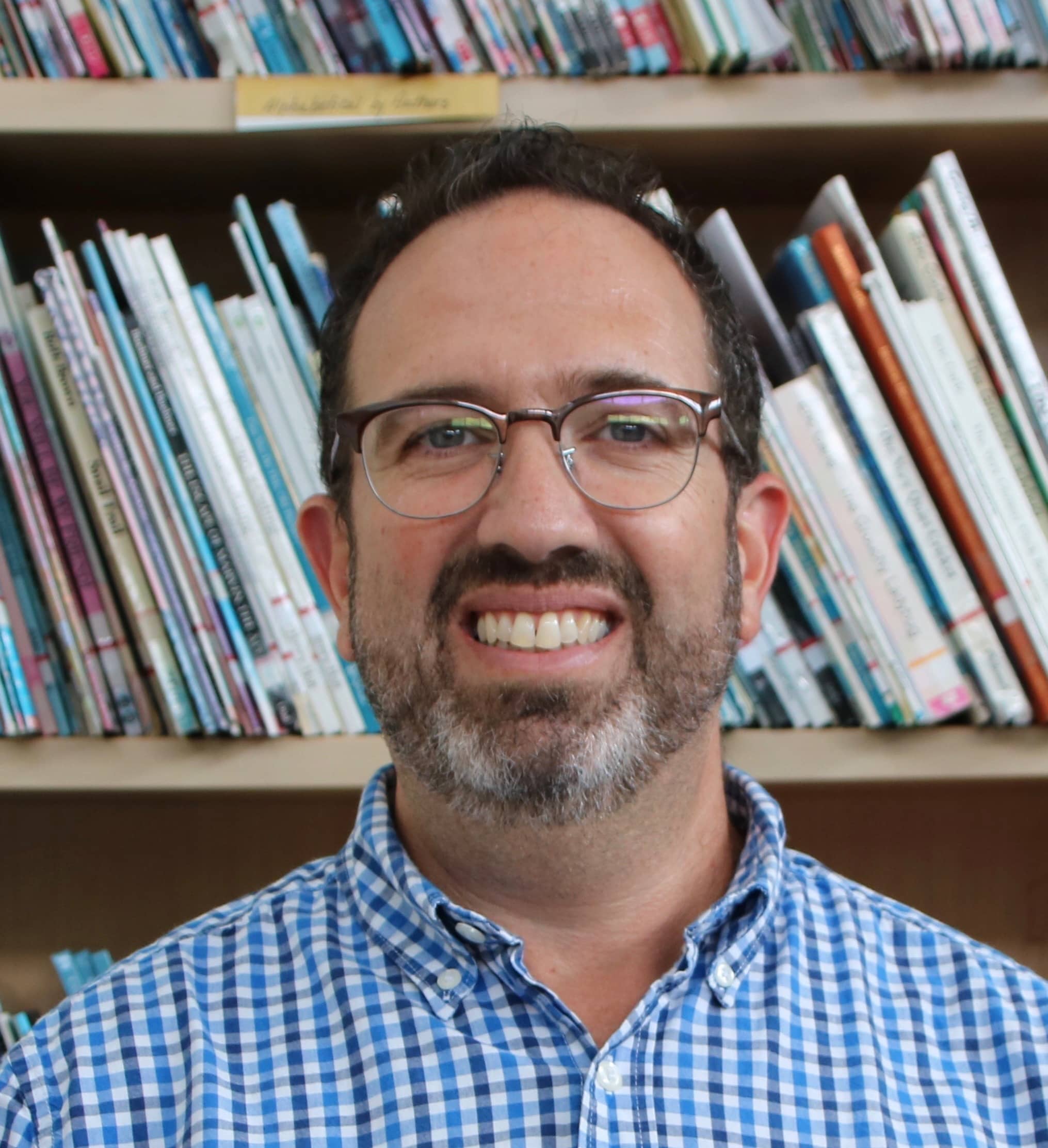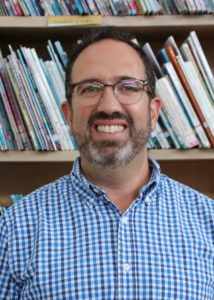 By David Cohen
When you visualize the ideal community vibe in your nursery school, what do you see? In my mind, there are parents reconnecting, new families being actively welcomed into conversations and children showing confidence in making new friends. This past year has included challenges, where families were limited in interaction and events were few and far between. I encourage you to see this year as a blank slate, where you can be part of creating a beautiful version of community.
Whether you choose to lead or to be a participant, take the opportunity to make your school welcoming. Some will plan the social events, sharing their creativity and precious hours of hard work. Others will be influencers, encouraging friends to show up and be enthusiastic. If those roles are not your style, be present and supportive.
A signature occurrence, when I used to provide in-person tours, was the spontaneous introduction from a parent who happened to be in the hall. "Are you new to Greenwich? Have you gotten settled in? My daughter goes to school here and we love it. Here's my number, in case you have any questions." Just think about how that kicks off your experience. You're new to the community and you don't feel like an outsider. You now know somebody's name and can ask seemingly silly questions, rather than worrying or feeling unprepared.
With this foundation of kindness, many opportunities arise. Some favorites at my school are:
• Group texts amongst the parents in a classroom
• Class playdates at the park
• Volunteering to be a Room Parent
• Chairing or being a member of the Events Committee
• Participating in teacher appreciation
Creating this culture in your school will take some work. Start by engaging the Director, as well as other parents in the program. Put events on the calendar and some money into the budget. If this is a priority, resources will be needed. Be sure to avoid some common pitfalls, like cliques or planning too many events. Keep it simple and inclusive and you have a recipe for success. The results can be amazing! You get to enjoy a cheerful, social environment every day. Your children see a model of positive relationships. You make friends who may remain so for life!
David Cohen is the Director of Schools at Temple Sholom, overseeing Selma Maisel Nursery School and the TSLC religious school. With over 30 years in the field, David holds Master's degrees in Early Childhood Education Administration and in Jewish Education, as well as completing all but a dissertation toward a doctorate in Leadership in Education.