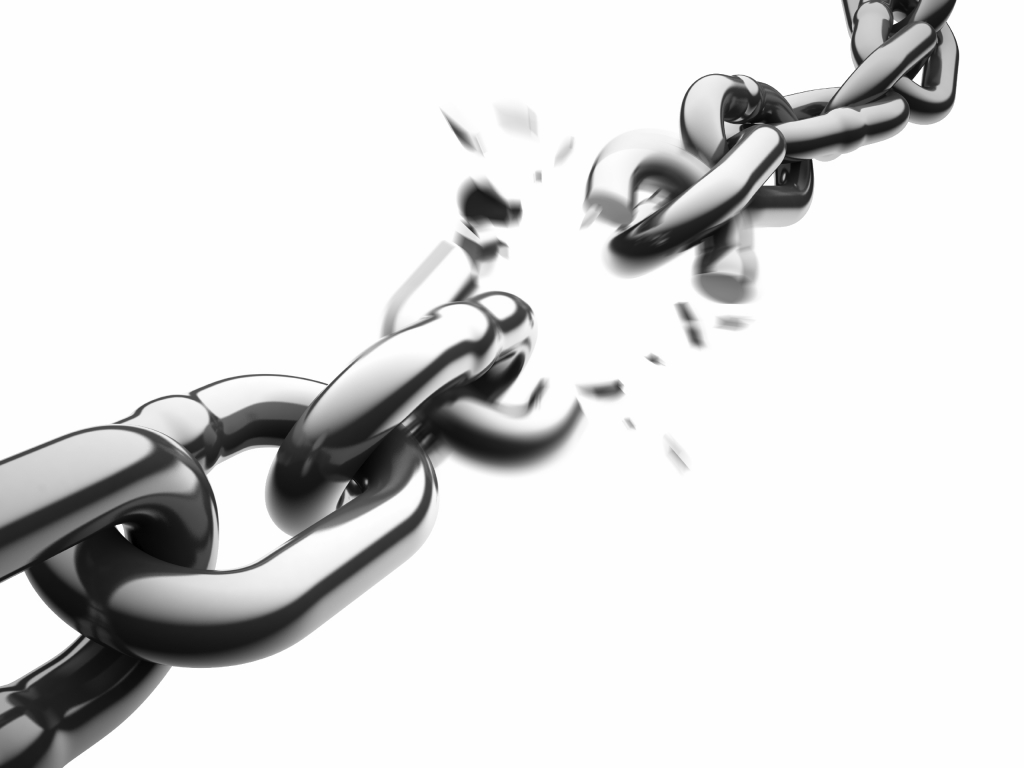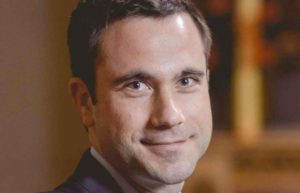 By Dan Haugh
This past week Americans around the world celebrated Independence Day. I grew up in the Boston, Massachusetts area and my father's home was in Lexington. The Battle of Lexington and Concord marked the beginning of our Revolution. Ralph Waldo Emerson, in his "Concord Hymn", described the first shot fired by the Patriots at the North Bridge as the "shot heard 'round the world."
Many lives were lost in these struggles for freedom and I am grateful for the sacrifices of countless men and women throughout history who bravely fought and died to maintain our liberties.
At the same time, I am aware that not everyone in our world experiences the same freedoms we share. In many countries, people's land, wealth, health, happiness, and even their lives are at stake under oppressive rules or policies.
I am also keenly aware that, as important as these issues of liberty and freedom are, they are not what truly threatens us as people and societies. There is a source of oppression holding us captive and also a force of freedom not marked by legislation or celebrated with public parades.
The Apostle Paul wrote a letter to a church in Asia Minor. In it, he writes these words;
"It is for freedom that Christ has set us free. Stand firm, then, and do not let yourselves be burdened again by a yoke of slavery… You, my brothers and sisters, were called to be free. But do not use your freedom to indulge the flesh; rather, serve one another humbly in love. For the entire law is fulfilled in keeping this one command: "Love your neighbor as yourself."
Paul is trying to explain how our lives should be impacted by God's Spirit. We have an obligation to God and to our fellow brothers and sisters. Freedom, since it cost so much, brings with it responsibility and purpose. As Pope John Paul II once said;
"When freedom does not have a purpose when it does not wish to know anything about the rule of law engraved in the hearts of men and women when it does not listen to the voice of conscience, it turns against humanity and society."
Only a few weeks ago, our nation took a great step forward in acknowledging the path to freedom as we celebrated Juneteenth National Independence Day. This federal holiday in the United States commemorates the emancipation of African-American slaves. Juneteenth's commemoration is on the anniversary date of the June 19, 1865, announcement of General Order No. 3 by Union Army General Gordon Granger, proclaiming freedom for slaves in Texas, which was the last state of the Confederacy with institutional slavery.
To me, one of the most exemplary freedom fighters who understood the need for true liberty was Nelson Mandela. In his autobiographical book Long Walk to Freedom, he writes these words:
"I knew as well as I knew anything that the oppressor must be liberated just as surely as the oppressed. A man who takes away another man's freedom is a prisoner of hatred, he is locked behind the bars of prejudice and narrow-mindedness. I am not truly free if I am taking away someone else's freedom, just as surely as I am not free when my freedom is taken from me. The oppressed and the oppressor alike are robbed of their humanity."
I must confess that I often struggle with the question of what really is the root cause of that which robs people of their humanity?
Yes, there are oppressive systems either political, economic, or religious that are fueled by greed, envy, anger, prejudice, selfishness, and blatant disrespect of "the other". The Apostle Paul called these the "works of the flesh" and we are all times bound by these chains.
These chains, or as the ancient writers of Christian faith called it "sin" can easily become shackles with our hearts that keep us captive and continue to infringe upon the liberties and freedoms of others.
Of course, the issues stem deeper and further than one's situation or living condition. I know plenty of individuals who have not a material need and yet long to be set free to experience a life of passion and purpose.
Perhaps in the week ahead, you can ask yourself where do you need to experience God's freedom in your life?
One final thought. Those who have experienced freedom have a moral responsibility to help others break free as well. Nelson Mandela also claimed, "For to be free is not merely to cast off one's chains, but to live in a way that respects and enhances the freedom of others."
When we embrace our freedom together we can help loosen the chains of injustice and the bonds that hold people back from becoming all that God has made them. This is the true independence celebration and freedom parade that has the power to change the world. As we begin to gather together and enjoy new freedoms emerging, may we be set free to love and serve others as a force for good and a source of liberty and justice for all.