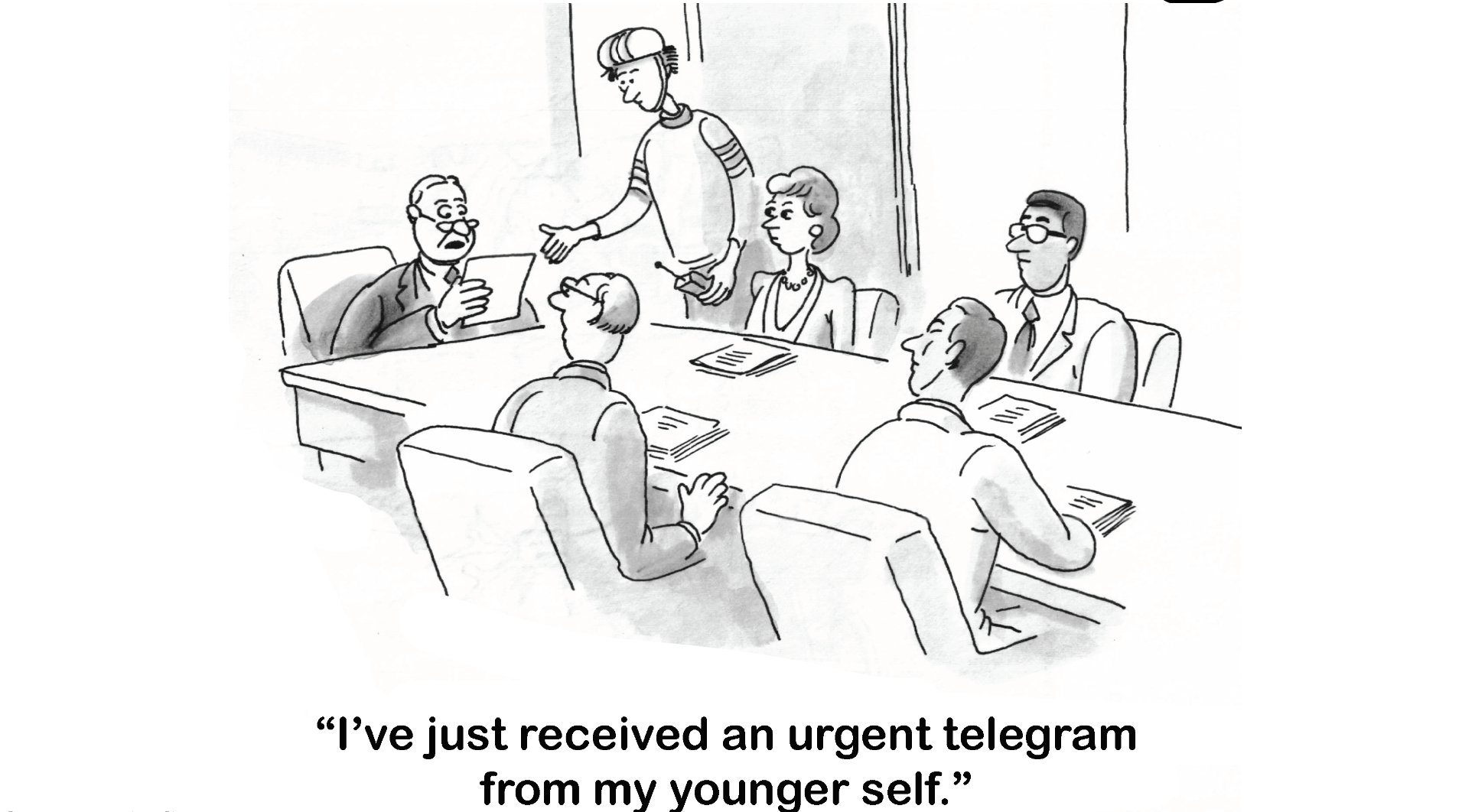 If you listened very closely, a collective sigh could be heard across town this week…summer's here. The heat and humidity were here this week for all to feel. But it is a different kind of summer this year.
The many High School graduations that took place all over town are normally a true sign that summer is here. Congratulations to all the seniors who will be embarking on new adventures! Really, you will.
We are reminded of the oft-repeated quote from Mark Twain: "Twenty years from now you will be more disappointed by the things you didn't do than by the ones you did do. So, throw off the bowlines. Sail away from the safe harbor. Catch the trade winds in your sails. Explore. Dream. Discover."
To all graduating seniors from our town's many excellent high schools (and really everyone), enjoy this time and this summer. Enjoy and celebrate your many accomplishments and remember not to lose sight of what lies ahead. Whether it's more education, a job, or even uncertainty, what lies ahead is an adventure worth running towards, even while it may seem scary.
Summer for many of us means shorts, flip-flops, escaping from work early on Friday, time on the water or in the woods, and generally turning down the hectic meter a notch or two. The hotter it gets, the slower we get. There is so much to enjoy in our town from the backcountry to the shore, and everything in between. If a friend has a boat and wants you to go out, go for it! Sneak out early on a Friday and enjoy a walk or swim at Greenwich Point! Take some time to enjoy all our town has to offer.
Did you know there are elections this fall? Not just for out state elected official, but for our Selectmen, Board of Estimate and Taxation and Board of Education. We certainly have not heard much about the local campaigns.
One thing we hope this summer does not bring is a temperature increase in our town's political climate. The fall will be here soon enough and with it, election day. Let's not spend time between now and then playing political "gotcha."
We have advocated before for all candidates to run campaigns based on the issues – not on sounds bites. We want to understand where the candidates we are electing this fall stand on issues that affect Greenwich, the community they will actually represent.
There are plenty of opportunities to debate issues which affect us as a nation, and we should have those debates and look forward to them. However, creating litmus tests for our local candidates based on the national hot topic of the moment belittles the political discourse about what is best for our community. Our state has serious challenges ahead and we need to know how our local candidates are going to address those challenges.
This summer, for now, we hope there will be more focus on community. It could be our community as a whole or even our family as a community. For much of the year, distractions abound that take us away from our community or spending quality time with our families. We hope everyone will take the extra step to reverse that, at least for the summer.
Let us all make the conscious decision to put aside that which divides us and try to focus on that which brings us together. There are warm beach days ahead and the lazy, hazy days of August. Let's find time to celebrate all that our community has to offer, all the diversity that makes Greenwich such a wonderful place to live.
"Summer's here, I'm for that. Got my rubber sandals, got my straw hat." Thanks, James Taylor.