November 20, 2020
How to Help Prevent Children's Holiday Stress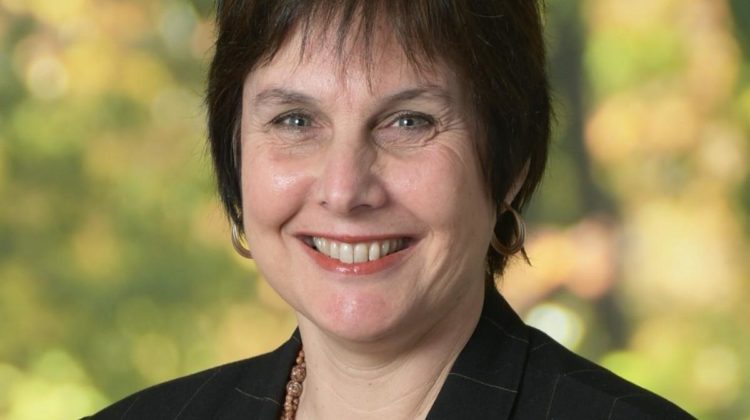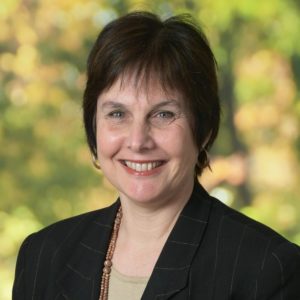 By: Patrice Kopas
Holidays are a busy time. We try to juggle decorating, shopping, visiting family, and entertaining with our normal day-to-day activities. This year, we will face additional stress trying to follow our family traditions in the midst of the COVID-19 Pandemic. Not only will we, as parents and caregivers, feel stress, but our children will sense it. Here are a few suggestions on how to minimize stress:
Children follow your lead.
Parents, set aside time for activities that help you relax. You can't help your children with stress if you are having a difficult time handling it yourself. Take some time for yourself, exercise, or read a book, do something that makes you feel better. Find some special time to spend with your children, take a walk, go to the park, have an at-home movie night, or wrap and donate gifts to those less fortunate. Remember exercise reduces stress, why not turn it into quality family time? It's okay to say "no" to an event in order to spend quality time with your children.
Stick to routines
Our children do their best when their days are full of routines. Sleep is a great example. Children need their sleep, so try to stick to scheduled bed times, unless it's for a very special event. Try to avoid overscheduling. A tired child leads to a stressed child. Mealtime is another example. Adults and children alike benefit from three nutritious meals a day. Mealtime is a great time to stop and spend quality time together. Practice Grace before meals as a sign of gratitude and respect for God and his blessings on your family. Spend time talking about the day's events and discussing what is happening in the world.
Keep children active, have them help
Decorating and baking are often a big part of the Christmas season. These are great examples of activities that children can participate in. Isn't togetherness and helping others what the holiday season is really about? Keep decorations simple enough so that children can feel helpful. Bake cookies for your elderly neighbors. Activities like this build family bonds and create traditions with which children want to be included. At Greenwich Catholic School, our students participate in donating food and toys and creating meal baskets for families in need.
Keep things in perspective.
The holidays should be about our faith, giving to others, being thankful for our blessings, and spending time with family, not expensive gifts. Setting realistic expectations of what the holiday will bring, without giving away any surprises, will eliminate disappointment and mitigate stress. This special time with family and friends will create the memories everyone will cherish for a lifetime.
Merry Christmas to all!
Patrice Kopas, Principal of Greenwich Catholic School