November 10, 2020
Tree Warden Issues Decision on 100-Year-Old Elm in Old Greenwich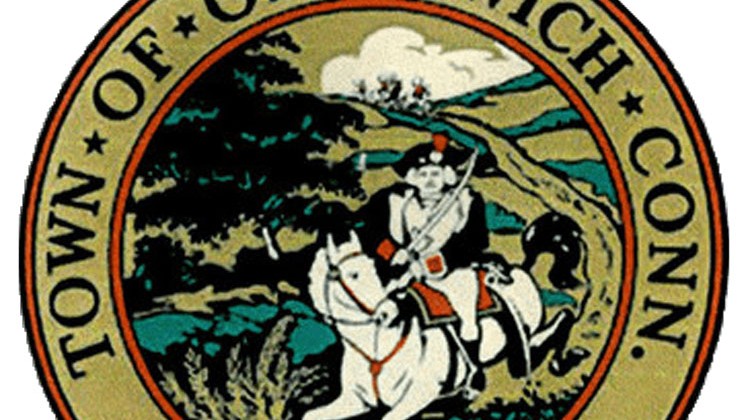 By Richard Kaufman
Last week, a virtual public hearing was held by the Town of Greenwich Tree Warden on the removal of an American Elm, believed to be a century old, located at 295 Sound Beach Ave. in Old Greenwich. The hearing was called because of appeals objecting to the removal of the tree were received within 10 days of posting.
Several residents spoke in favor of removing the tree, citing safety hazards for nearby motorists. Other residents spoke in favor of keeping the tree, saying that it was vital for the environment.
But on Monday, Tree Warden Dr. Gregory Kramer, issued a ruling in favor of removal.
"It is my decision and have concluded that the one American elm, consisting of a diameter at breast height of 61 inches, be approved for removal due to the declining health of the tree and close proximity to high risk targets such as a school, a church, sidewalks, busy roads and utilities," Kramer said in his written ruling.
"This decision is based upon professional inspections of the tree that have deemed it a hazard due to severe trunk and crown decay. Additionally, there is historical documentation of large limb failure. Sight line obstruction was taken into consideration in the final decision; as it is an important factor, however it would not supersede the potential risk the tree current poses related to declining health warranting its removal," Kramer added.
"Trees are an important fabric of Greenwich and tree removals are continually replaced. Appropriate tree planting locations and corresponding species will continue to be finalized on a Town wide basis."
Kramer went on to say that he is charged with the "care and control" of all town-owned trees, and that the Tree Division of the Town of Greenwich doesn't take that responsibility lightly.
"Each and every tree slated for removal is inspected and decided on a case-by-case basis," he said.
The decision can be appealed within 10 days to the Stamford Superior Court.
Tags:
greenwich
,
Greenwich Town Hall
,
Greenwich Tree Warden
,
Town of Greenwich