October 24, 2020
Town of Greenwich Appoints New Assistant Fire Chief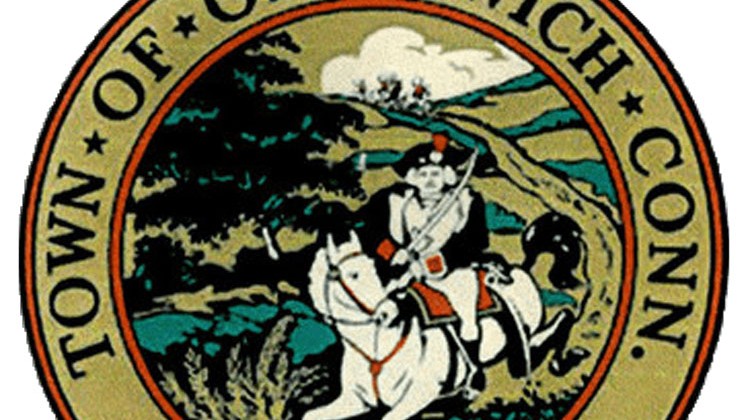 By Richard Kaufman
Sentinel Reporter
On Thursday, the Board of Selectmen officially appointed Brian Koczak, a 24-year veteran of the Greenwich Fire Department, as the new assistant fire chief. Koczak is currently a deputy chief.
First Selectman Fred Camillo and Selectperson Lauren Rabin were in favor of the appointment, with Selectperson Jill Oberlander abstaining.
"It was a hard process to pick my new assistant chief. I wanted to stay internally within the department with our candidates. They brought a lot to the table, and were highly qualified candidates," said GFD Chief, Joseph McHugh, to the Board on Thursday. "Brian brings a lot of experience… He'd bring a lot of great qualities to the [job]."
The position opened up after Assistant Chief Robert Kick announced his retirement earlier this year. Camillo praised McHugh, who took over as chief in September, for having to make a hard decision.
"I know it was a hard choice, and it's always a tough process. I think keeping it within the department was a very good thing. It certainly will help you get off and running. Brian will bring in a lot of institutional knowledge to the job," Camillo said.
Rabin noted that she had the chance to speak with Koczak recently.
"One of the positive aspects we discussed was that he's also a volunteer fireman in his town that he lives in," Rabin said. "I appreciate that level of experience and the creation of collaboration and trust between our career firefighters and volunteer firefighters in Greenwich as we move forward."
Camillo agreed, and said that collaboration and trust between the two groups of firefighters is something the town is committed to fostering going forward.
Oberlander said that she too had the chance to speak with Koczak, and she thanked him for his years of service with the department, and expressed her support for the work the men and women in the department do.
Oberlander said she was abstaining from the vote because she had not been part of the interview process with candidates.
"There's really not a foundation for making a determination on whether or not this is the right appointment as the assistant chief. To me, it goes forward, and I will give my full-on support to the entire department," she added.
Koczak briefly thanked the Board for their support, and said he was looking forward to getting started.
A socially-distanced promotional ceremony for Koczak and others will take place at Greenwich Fire headquarters on Monday, Oct. 26, at 11 a.m. The department will also promote Lt. Eric Maziarz to Deputy Chief, and firefighter Greg Sinapi to lieutenant.
Additionally, the department will recognize Lt. Mike Wilson, who was promoted during the height of the COVID-19 pandemic, and didn't get a ceremony.
Tags:
GFD
,
greenwich
,
Greenwich Board of Selectmen
,
greenwich fire department
,
Town of Greenwich