October 23, 2020
Our Resilient Students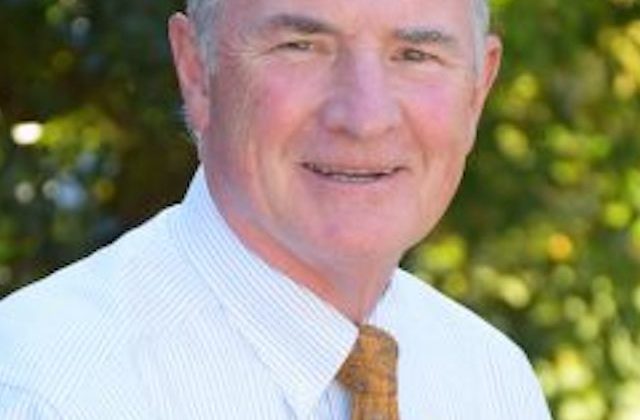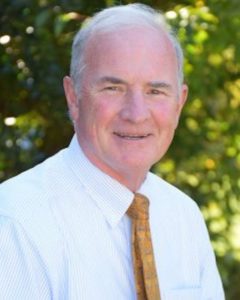 By: Jim Heus
A dramatic change can be difficult for anyone. As parents and as educators, the health crisis presented by COVID-19 has created a once-in-a-lifetime scenario for us and our families. Many of us are working from home or just starting to go back to work. We're juggling children who are remote learning or hybrid learning, while understanding and supporting the precautions and protocols that go with our student's return to school. Our resilience and our ability to adapt are key to getting through the current challenges. The same is true for our children.
Children thrive on routine, particularly in the classroom, and particularly children who have a learning difference (like our students at Eagle Hill School). The COVID-19 crisis had a profound impact on students across the country, personally and academically. Students spent their spring months learning from home, their summer months isolated from friends, and now these early days of the school year feeling uncertain. It has taken incredible resilience for students to improve academically, maintain a social life (even entirely online), and consider the future – all while trying to grasp the short and long-term implications of COVID-19.
The skills our children learn now, not just in school, but about themselves and their ability to persevere, are going to be incredibly important and will serve them well through their academic journey and into the future. Here are a few ways we, as caretakers, can help foster resilience and adaptability in our children, particularly as schools return to in-person classes:
• Try and prepare your children for changes to come, but reassure them about the elements of school that will be the same such as their teachers' eagerness to be their learning partner.
• Learn from a difficult time by finding that silver lining. Learning from home was difficult for many students, but what are the lessons you and your child can take from that experience? They may have had to adapt their learning style or work even harder to pick up contextual clues on their computer screen. Sometimes the smallest adjustment speaks more to their resolve than just achievement.
• Talk about your feelings/allow your child to grieve over the losses that change has brought to their life. You don't need to always problem solve…just being empathetic is sometimes more than enough.
• Positive feedback – particularly as you see your child adapting to the new scenarios they are presented with. Recognize that learning online can be very trying and tiring and often isolating. Reward their willingness to stay focused.
At Eagle Hill, we've welcomed all our students back to campus five days a week. I am continually impressed with their resilience, as they've come to learn and adapt to the myriad of new protocols and procedures that are in place to keep them safe. We are working closely with our Psychological Services Team, as well as our parent community, to ensure that students are coping with whatever stress and anxiety they may feel in a healthy way – and in a way that will help them grow emotionally and socially to face challenges in the future.