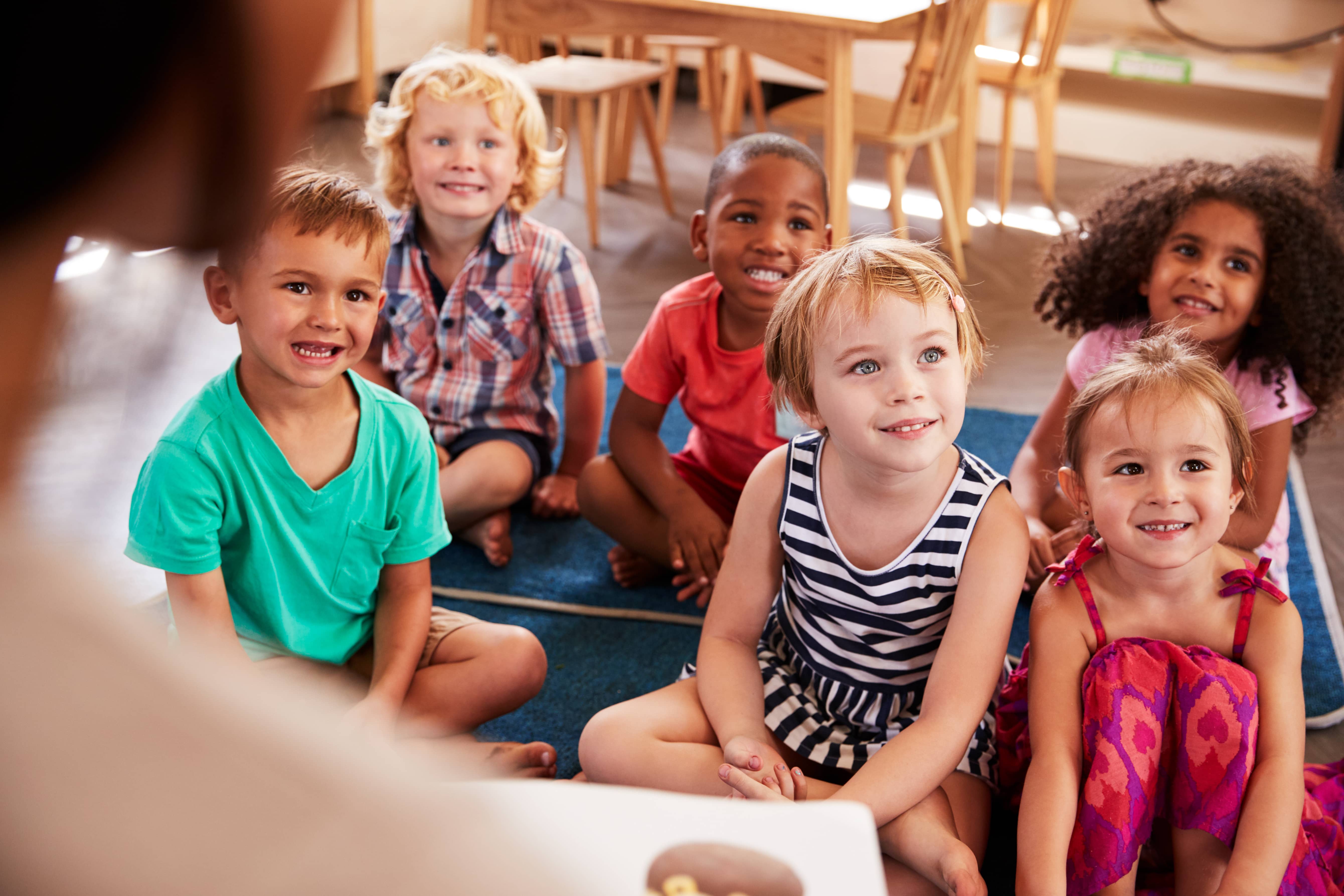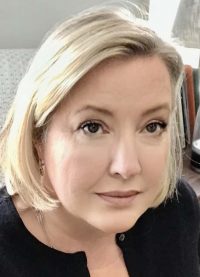 By Catherine Neiswonger
I know this year will be different in many ways, but I am encouraged by how much it will be the same. During the summer, I have had the pleasure of working with the directors of preschools and early learning centers throughout Greenwich. We have supported each other in understanding the ever-changing rules about who can participate and when, how many children can be in a classroom, who wears a mask or maybe face shield or perhaps both, how our space should be organized, cleaned, and ventilated. I am so thankful for such a gracious group of colleagues dedicated to providing care and education for families with young children. That's our role, and it is pivotal to our programs being ready or you. All of us are as excited and as anxious as you can imagine. But we are ready!
Teachers all over Greenwich are busy preparing classrooms to welcome your children. Preschool teachers and early care providers (some of which have been working with children for months already) are a unique set of teachers that I believe will be the real superheroes this fall.
Our teachers and care providers understand each child's educational and emotional needs that come into their classroom. They can communicate, inspire trust and confidence, and motivate children, as well as. They are nimble enough to employ a variety of teaching methods so that EVERY child will have moments of success in learning. Teachers and care providers make a million split-second decisions every day to benefit children. They are organized, dependable, patient, and creative.
Young children have endless amounts of energy, and keeping up with them isn't just physical. Not only are children constantly in motion, "school" is a whole new world to them. Their minds are constantly looking for stimulus to help them understand it. That means our teachers and care providers are "on" all the time to keep your child safe and engaged.
Young children are just starting to learn behavioral norms. We know that it's not cool to throw ourselves to the floor and wail because we didn't get what we wanted when we wanted it. But children don't know that. They're coming out of their baby stage where crying and screaming would get them what they wanted. Our teachers and care providers will teach better ways of dealing with frustration, anger, sadness, and fears.
Young children don't always know how to "tell us how they feel." Teachers and care providers are in the moment and in tune with how children approach friends, situations, and routines. They will provide words and actions that help children understand and define their world.
Young children come to us with tears and fears that we meet with patience and kindness. Teachers and care providers are partners in children's learning, sitting on tiny chairs and on the floor to reach them where they are. Teachers live for those moments when a child says, "A-ha, I get it" when a child consoles another child or is persistent until they succeed in skills that they didn't think they could do. They celebrate the effort and every success, big or small. Their relationship with children is close and personal. That's why our teacher and care providers also help children learn what body parts their fingers don't belong in, wash their hands (again and again), catch their cough, and catch their sneezes.
Young children will know that behind the mask is a SUPERHERO who will nurture, teach, and care for them in so many ways. There will be ways this year will be different, but the heart and soul of what we do will prevail. #hereforyou