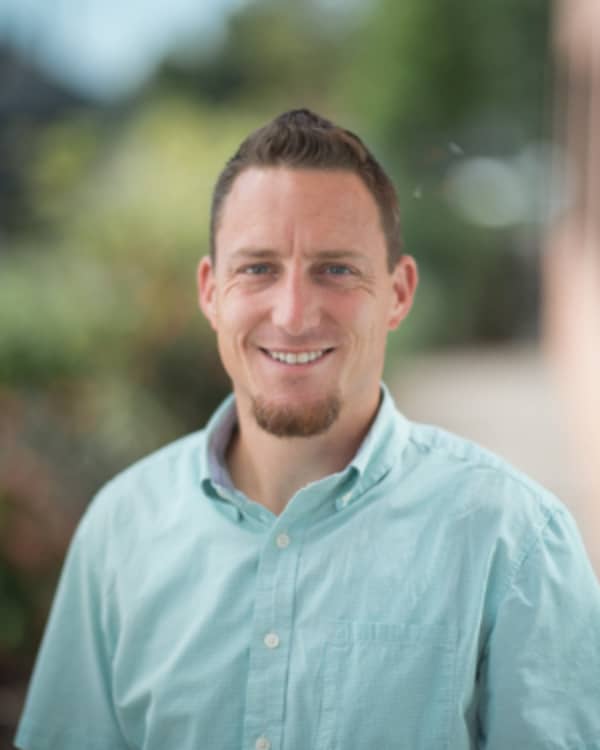 By: Jake Kircher
Last week my family spent a couple hours at the beach together. It was a beautiful day and we had a lot of fun playing in the water, climbing on the rocks looking for minnows, and spending some quality time together. As many do with this kind of outing, we documented it with a family selfie. To look at that picture shows smiling faces that communicate the fun and joy of the morning. However, as so often with social media, that doesn't tell the whole story…
Due to health concerns, this was actually our first time at the beach all together this summer; which is not normal for our family. As much as it was fun, the time was filled with anxiety as well. We had to constantly watch others to ensure we stayed socially distanced from others who weren't being as cautious as we were. We had to tell our kids "no" more than once to requests that would have brought us closer to others than we were comfortable with. When we finally left, it wasn't dictated by our wanting to leave, but more so with the beach filling up and getting more crowded. Honesty, the whole time was rather weird and uncomfortable.
As I processed my own emotions, and as my wife and I talked about the contrast of the fun and cautiousness, it left me with a reminder that everyone has a story. Once that thought hit my mind for myself and my family, it quickly turned to those around us.
The couple with five kids who came in without masks and simply let their kids run free without any perceived caution or warnings about social distancing.
The old man wearing water shoes, a thong speedo, and a sun hat walking down the beach.
The family who arrived at the beach in pants, long sleeves and ankle length dresses.
The two women walking together who each had dozens of tattoos.
Each of these people had experiences, beliefs and emotions that shaped and informed their decisions. Some level of thought went into the things I was able to see on the surface, and yet their deeper stories were hidden and left me to assume and wonder. Sadly, and I'm sure I'm not the only one who does this, I noticed that my assumptions skewed more towards being judgemental or critical.
As I compare this to the life and teachings of Jesus, I am struck with the fact that Jesus always led with love. Since he was God incarnate, he knew the deeper stories and experiences that were beneath the surface and he approached people with that in mind, not assumptions. More so, Jesus regularly asked questions of those around him that encouraged a deeper sense of knowing and engagement. There is a lot we can learn from how Jesus approached others.
I left the beach that day wanting to really challenge myself to remember everyone's deeper stories and to engage people with love and curiosity. I think this is especially important in our current time of political division, racial tensions, and the difficulty of dealing with COVID. There are so many things going on beneath the surface for all of us, that feels far more than what has been normal.
How would your interactions with others be different by a commitment to ask questions and explore the "why's" beneath peoples' statements and actions?
What could you learn from those questions that leads to empathy and compassion?
How could the Spirit use you to help bring healing to someone's hurt or fear as you responded out of love?
I was struck by these questions even more in light of actor Chadwick Boseman's surprise passing this past weekend. It was striking to consider that he had been criticized by some for recent weight loss and accused of trying to get out of his contract with Marvel. Yet, the truth was a four year struggle with colon cancer while he continued to film and make some incredible movies. This brought even more power and meaning to my favorite line in Black Panther by Boseman's character:
"We all know the truth: more connects us than separates us. But in times of crisis the wise build bridges, while the foolish build barriers. We must find a way to look after one another as if we were one single tribe."
May we be people who live like Jesus, choosing to find ways to build bridges between ourselves and others.