September 1, 2020
Greenwich Elementary Schools to Open on Time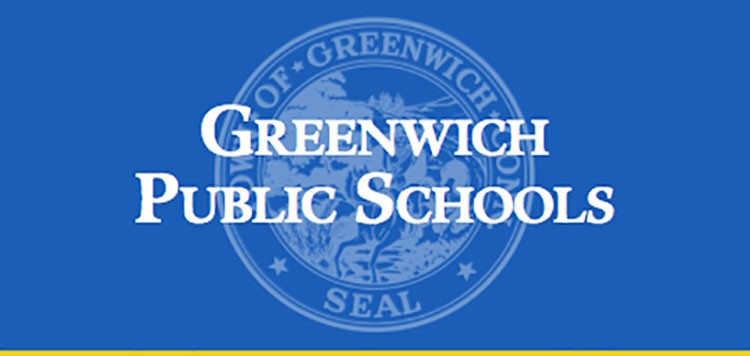 By Richard Kaufman
Sentinel Reporter
Last week, Greenwich Public Schools warned of a possible delayed start for elementary schools in town because of a staffing shortage. But on Monday night, the Board of Education held an emergency meeting in which they assured parents that the issue had been addressed and doors will open as scheduled on Sept. 9.
The school district was facing a shortage of substitute teachers and classroom monitors. Superintendent of Schools, Dr. Toni Jones, put out a notice last Friday saying that school might be delayed until Sept. 14. She asked for interested candidates to submit applications, and the community responded.
"We're in a better spot today than we were last week," Jones said.
As of Monday night, 88 people applied to be long term substitute teachers, and 112 people applied to be a monitor.
"The applications are coming in and it's going to make a difference for us in feeling more secure," Jones added.
Recently, the Greenwich Education Alliance released a survey that found only 8 percent of the 775 teacher respondents felt "very comfortable" returning to the classroom, while 42 percent felt "not at all comfortable."
Jones said having a strong number of substitutes will be vital if teachers go on medical or family leave, test positive for COVID-19 or if they have to quarantine because they've come into contact with an infected person.
"The good thing is now we have a pool of people to help us when that happens. We needed to get that [number] back up again. Some of our regular subs who normally subbed for us just were not interested in coming back in this environment. I think maybe when they see our teachers come back, maybe some of them will come back," Jones said.
Staffing will continue to be a focal point all year as the country adjusts to the ongoing pandemic, but Jones is confident in the school district.
"We're getting it done and everyone's rolling up their sleeves. This is not a typical year by any shape or form at all," she said.
Jones thanked Greenwich Police Chief, James Heavey, for working with the district and making sure fingerprints are being taken so the positions can be filled quickly.
Board of Education members thanked Jones for her hard work over the weekend in order to fill the needed spots.
"Everybody really was very disappointed to think about the possibility that students wouldn't be able to start school on the first day, so I'm glad we're in a position now to say that will not be the case, and we've increased the number of robust subs and monitors that we've had," said board member, Karen Hirsh.
Hirsh added that there has been a teacher and sub shortage in the country over the past 10 years.
BOE member, Joe Kelly, said it was important for the school district to "project stability."
"We need to eliminate uncertainty, and we need to promote confidence. It's really important that we dot our i's and cross our t's and make sure we don't alarm anybody," he said.
Over 800 attendees viewed the emergency meeting on Monday night. The announcement last week of a possible delay created some tension as families scrambled to come up with contingency plans on what to do with their children.
Board member, Peter Sherr, thanked Jones and the administration for reaching out into the community, but he voiced concern that the staffing problem came as a surprise.
"This sent shockwaves through the entire community, and candidly ruined a lot of peoples weekends. We created essentially three days of unnecessary angst," he said. "As we go forward, we have to learn from this. We have to be more thoughtful as a board that we don't do stuff like this that whips the community into a frenzy."
Peter Bernstein, Chair of the BOE, said the big takeaway from the emergency meeting was that the community responded and fixed the issue at hand.
"We do not need to take action. That's the headline from this meeting. Thanks to the community for stepping up, thanks to the hard work of the administrators, thanks to those people willing to step up and teach and work in the schools, we will not be delaying the start of the year," Bernstein said.
Tags:
GPS
,
greenwich
,
Greenwich Public Schools
,
Town of Greenwich