September 1, 2020
Celebrate National Poll Worker Recruitment Day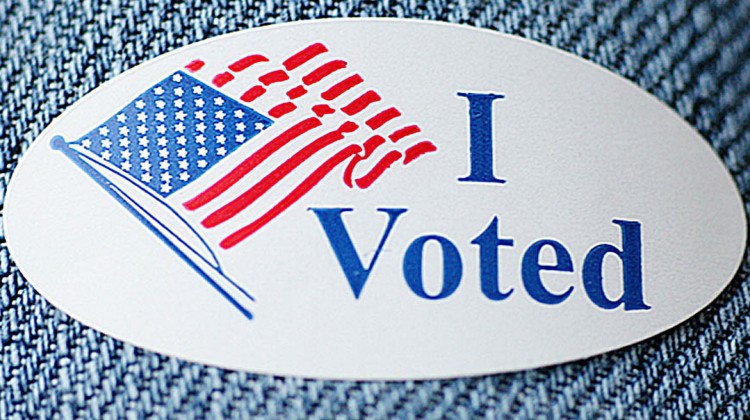 By Richard Kaufman
Sentinel Reporter
Sept. 1 is National Poll Worker Recruitment Day, and what better way to celebrate than becoming a poll worker for the upcoming Nov. 3 election?
There are spots open for a limited number of new poll workers who are prepared to wear protective gear and are comfortable with working during COVID.
Whether you want to be a traditional poll worker in your neighborhood polling place, or you want to help count absentee ballots, now is the time to apply.
Follow these three easy steps:
Visit the Town of Greenwich Website section "I Want to Work at the Polls"
Read through "Poll Worker 101" and preview some of the training materials
If you are up for the challenge, please fill out an application.
Unfortunately, due to COVID-19, the Town of Greenwich will not be distributing "I Voted" stickers at polling places on Nov. 3.
Greenwich Republican Registrar of Voters, Fred Decaro, decided to design his own stickers, which will be available to all residents for free.
To get a sticker, click here and fill out the application.
Tags:
greenwich
,
Greenwich Registrar of Voters
,
Greenwich Town Hall
,
Town of Greenwich