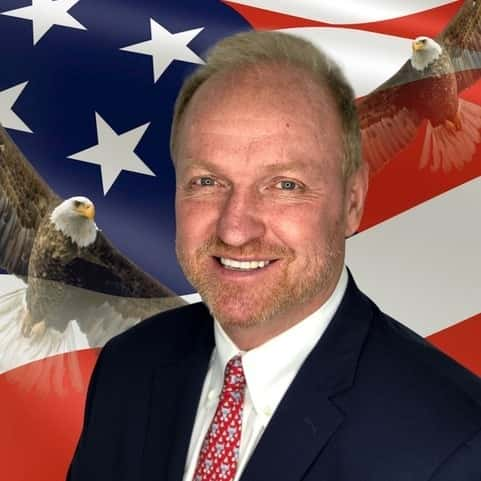 By Joe Kelly
I wholeheartedly agree with the sentiments expressed by our First Selectman, Fred Camillo, and am extremely disappointed with our current legislators that have voted for the "LCO no. 3471 – An Act Concerning Police Accountability."
While the bill retains many positive qualities, such as requiring all police officers to wear body cameras, requiring mental health screenings for officers at least every five years, and creating civilian review boards, I am shocked that CT legislators would take it upon themselves to introduce unwarranted controversial legislation, such as the removal of qualified immunity and the inclusion of intentionally vague language regarding what qualifies as "officer misconduct" that will most definitely impede the police's ability to do their jobs efficiently and effectively.
Regardless of whether or not you agree with the controversial sentiment, I think we can all agree that many of these issues would be better solved on a community-by-community basis. I cannot speak to the quality of police departments across the state, but I can say that Greenwich boasts one of the best (if not, the best) police department(s) in the state. What may or may not be necessary for other municipalities is certainly NOT necessary for Greenwich. Many of these controversial provisions will leave our police department (which has been most effective when cooperating with our town and local communities as opposed to legislation at the state-level) significantly vulnerable to extortion from unmerited claims and will make it incredibly more difficult to recruit more police officers moving forward.
We have to do better than this. Reform is necessary, but it should not be Hartford legislators telling the Greenwich Police Department how they should be operating. Blanket "solutions" to specialized issues are almost NEVER the quick fix they intend to be.