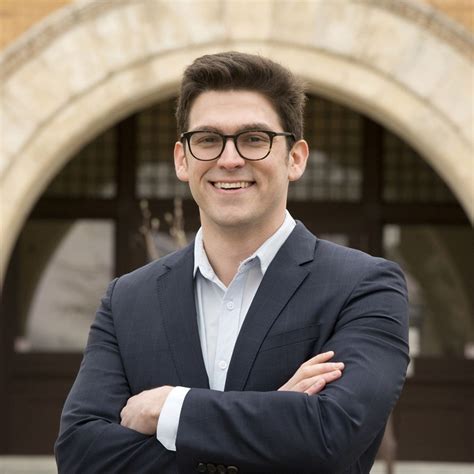 The Fazio for State Senate campaign announced that it qualified for Connecticut state election financing system. Ryan Fazio, a Greenwich native and RTM member, is running for the 36th Senate District, covering Greenwich and parts of Stamford and New Canaan.
"I want to thank deeply all my supporters around my home district for their great help and generosity," Fazio said. "I will work every day to validate their support on the campaign trail and represent our wonderful community faithfully in the state Senate."
Despite this pandemic, which prevented any fundraising events and greatly limited first-time candidates like Fazio from meeting donors, the campaign reached this important milestone a mere few weeks after he was unanimously nominated by the Republican Party.
The outpouring of support from Greenwich, Stamford, and New Canaan shows the strength of the campaign and the desire of voters for better representation in Hartford.
Leaders around our community agree.
Fmr. state Sen. Scott Frantz, who represented the 36th District for a decade, commended, "I am overjoyed with the continuation of Ryan Fazio's strong momentum! The fact that he raised the qualifying contributions so quickly from so many voters is a testament to his willingness to his effectiveness, work ethic, and responsiveness. He is by far the best candidate for the 36th based on his intelligence, ethics, and strong character."
Greenwich First Selectman Fred Camillo said, "If our beloved state is ever to turn itself around economically, it will have to be with young, bold, energetic, and forward-thinking leaders like Ryan Fazio."
The campaign received more than 350 small dollar donations, averaging less than $50 each, thanks also to the leadership of its Finance Co-Chairs, Bonnie Macdermotroe and Audrey McNiff. They report that "It is a thrill to see so much support from across the whole diverse community for Ryan and his vision."
Fazio also did not actively solicit donations from the general public, over social media, or via similar mediums in recent months. Instead he used those platforms only to raise money for charitable causes that were in special need of funds during the public health crisis and economic recession. Fazio vows to continue to use his influence to support those efforts to bring our community together and care for those in need on the campaign trail and in office.
To learn more about the campaign, please visit the campaign website at ryanfazio.com, follow on Facebook, or email at info@ryanfazio.com