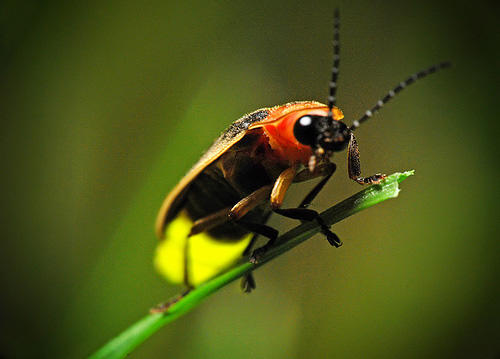 Join Greenwich Audubon Center on Friday, July 10 for 'Fantastic Fireflies' – a virtual nighttime adventure to discover one of summer's most special insects!
Fireflies are nature's own fireworks and their dazzling displays captivate the excitement of people of all ages. The program will start with an indoor introduction about the amazing lives of fireflies and how we can help protect them, followed by a virtual walk through Audubon's meadow to catch a glimpse of their mesmerizing bioluminescence.
The program takes place from 8 to 9 p.m. Several ticket levels are available, beginning at $10. Pre-registration is required at greenwich.audubon.org/events/fantastic-fireflies. Upon registering, you will receive a link and password to access the event on Zoom.
For questions, please contact Ryan MacLean at Ryan.MacLean@audubon.org or 203-930-1353.