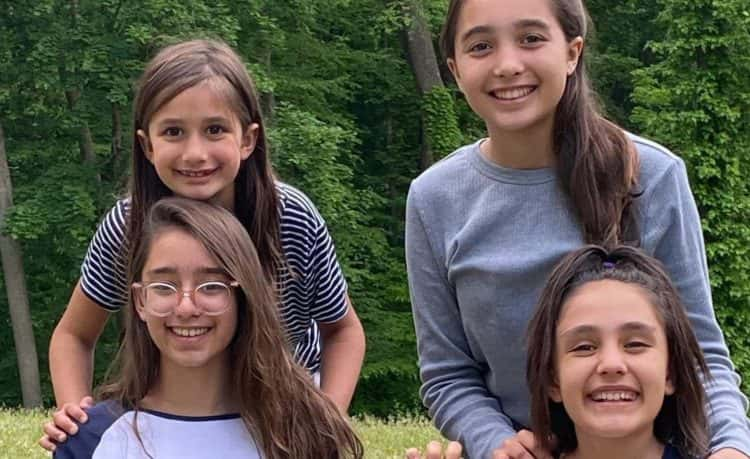 Four Greenwich sisters launched a fundraiser food drive for the Greenwich non-profit, Neighbor to Neighbor in an effort to raise 1,500 lbs. of healthy food. The Jacobsen sisters, Inaaya, Aleena, Zeeyah and Amaara were inspired by philanthropic projects they completed at their school, the Whitby School.
"My school teaches us at an early age to take action" said Zeeyah. "People struggling with food insecurity also struggle with high rates of diet related health issues due to lack of access to healthy food," said Inaaya, the eldest sister.
The girls are collecting healthy food donations through the online platform Amplify Your Good #GIVEHEALTHY. Donors go to the site and can select foods they want sent to the organization. Examples of items one can donate include bananas, broccoli and eggs.
"Healthy food is important to our family" says Aleena, "and we want to be able to share this family value with others."
If anyone is interested in making a contribution, please go to amplify.ampyourgood.com/user/campaigns/3410