June 26, 2020
Letter: To Fabricare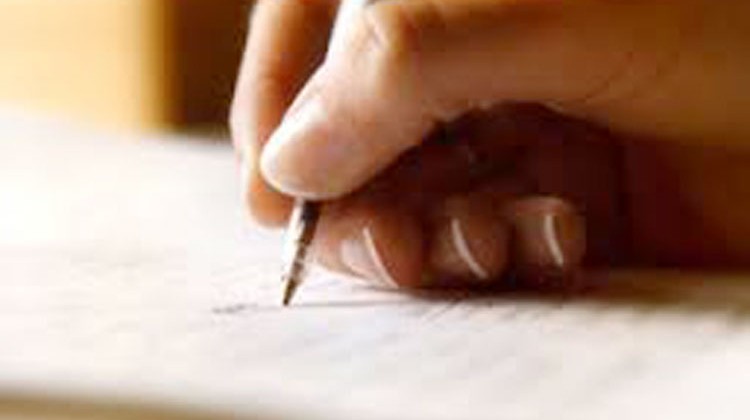 I would like to say thank you to Fabricare. 
When I called to ask about their offer to provide free laundry services for healthcare workers, they could not have been nicer and were grateful for the opportunity to help!
It has been such a gift not to have to worry about that one thing in the middle of every else. Thank you.