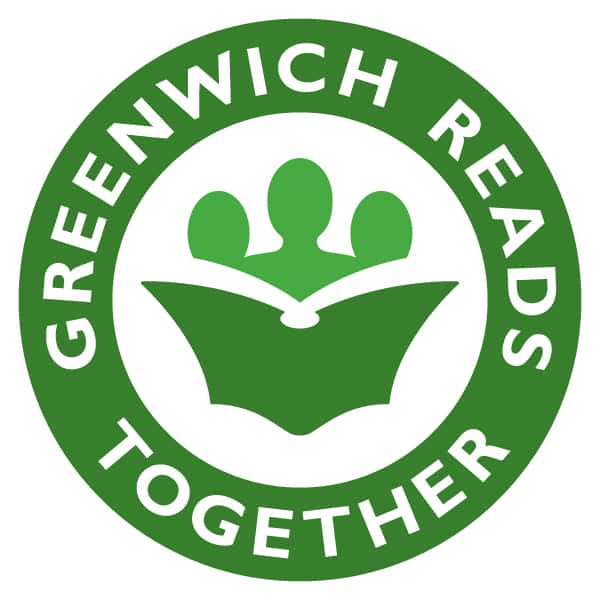 Once again, the Greenwich Reads Together Selection Committee is placing the power with the people and asking them to make the final decision for Greenwich Reads Together, the community-wide reading experience which engages all of Greenwich in exploring a single book.
Residents will be able to vote among the final four titles via online poll between May 20 and May 29 by visiting greenwichreadstogether.org. The winning title will be announced in June.
Patrons do not need to have read the books in order to participate in the poll.
The final four books are as follows. (Detailed descriptions and author bios can be found at greenwichreadstogether.org)
'The Moment of Lift' by Melinda Gates
'The Boy who Harnessed the Wind' by William Kamkwamba
• 'Just Mercy' by Bryan Stevenson
• 'Mountains Beyond Mountains' by Tracy Kidder
In order to be selected as a final four title, the book had to be of literary quality, reflective of universal issues and capable of generating thought-provoking discussions. It had to lend itself to engaging programs and appeal to a diverse population. It had to be currently in print and available in large quantities and in multiple formats, especially eBook, audiobook and also large print.
"The GRT selection committee gravitated toward non-fiction books this year, given that 2020 so far has been stranger than fiction," said Kate Petrov, Public Relations Officer at Greenwich Library. "We ended up with four finalists that all have a common theme: the power of an individual to change the world. It is a very hopeful theme, particularly during these complicated times."
Choosing among the four will be difficult, but there's no wrong way to decide. A choice could be made based on how well the book meets the official selection criteria or on how much community discussion the book might generate. Some people may simply choose the book they most want to read.
Greenwich Reads Together 2020 will take place in the fall. Because of the ongoing COVID-19 pandemic and library closures, it's likely that many events will take place virtually. More details will follow after the winning book is announced.
For more information visit greenwichreadstogether or contact Kate Petrov at kpetrov@greenwichlibrary.org. Greenwich Reads Together is sponsored by The Friends of the Greenwich Library.