May 4, 2020
Greenwich COVID-19 Update: May 4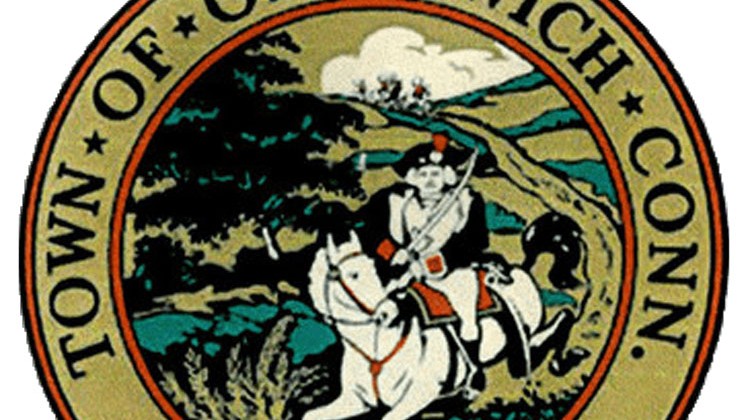 By Richard Kaufman
Sentinel Reporter
*Updates from First Selectman Camillo will now be given on Mondays, Wednesdays and Fridays.
On Monday, First Selectman Fred Camillo and Chief Operating Officer at Greenwich Hospital, Diane Kelly, gave an update on coronavirus in Greenwich. Camillo also announced the posting of protocols, guidelines and maps for the reopening of several Town parks and marinas this week, which you can find here.
As of Monday May 4, according to Greenwich Health Department Director, Caroline Baisley, there are now 706 Greenwich residents who have tested positive for COVID-19, up from 682 reported on Friday, May 1.
Greenwich Hospital reports that as of Monday, there were 65 COVID-19 positive patients being treated in several different Hospital units. So far, 398 patients have been discharged from the Hospital and continue their recuperation at home. There have been 5,149 people tested at the Hospital outpatient test site with 1,715 testing positive. These numbers reflect patients who live in Greenwich as well as those from other municipalities in Connecticut and in Westchester County.
According to the Connecticut Department of Public Health, 39 Greenwich residents have died from the COVID-19 virus, as of Sunday, May 3.
Kelly said the hospitalization number short-term has been somewhat of a "sawtooth", but there has been progress over a longer period of time.
"We may think we have 68 patients [hospitalized], then it jumps up to 72, then it goes down to 69, then it could go back up to 70," she said. "Overall we're having a steady decline, but it's not day-to-day consistent. We're looking at it over time and progressively we're getting better. We're seeing improvement."
Kelly called the Town of Greenwich "great partners" in the fight against the coronavirus, and said hand washing, social distancing, and the wearing of face masks by residents is making a big difference.
Other resources for residents and businesses and other helpful tips
For residents with questions about COVID-19, please call the Greenwich HealthDepartment's phone lines: 203-622 -7865; 203-622-7703; 203-622-7614; 203-622- 7842 and 203-622-7836.
To reach the Domestic Abuse Services staff at the YWCA, please call the 24/7 hotline at 203-622-0003.
Residents, who need assistance with basic needs, including food, can call the Department of Human Services at 203-622-3800.
Members of the public are encouraged to sign-up for the Town's Emergency AlertNotification System at greenwichct.bbcportal.com/Entry
If you are concerned about an activity or a group not following COVID-19 protocols, please call the Greenwich Police Department's non-emergency phone number: 203-622- 8004.
Participate in Census 2020. For people who do not have access to a computer, they can complete it by calling these numbers: English: 1-844-330-2020/Spanish:1-844-468- 2020/ Chinese (Mandarin) 1-844-391-2020/ Chinese (Cantonese) 1-844-398-2020/Haitian Creole: 1-844-474-2020.
Don't have a face mask? Many people with COVID-19 are asymptomatic or pre-symptomatic, meaning they can transmit the virus without knowing they have it. Easy to follow instructions to make cloth facial masks can be found here.
Tags:
Covid-19
,
greenwich
,
Greenwich Hospital
,
Greenwich Town Hall
,
Town of Greenwich