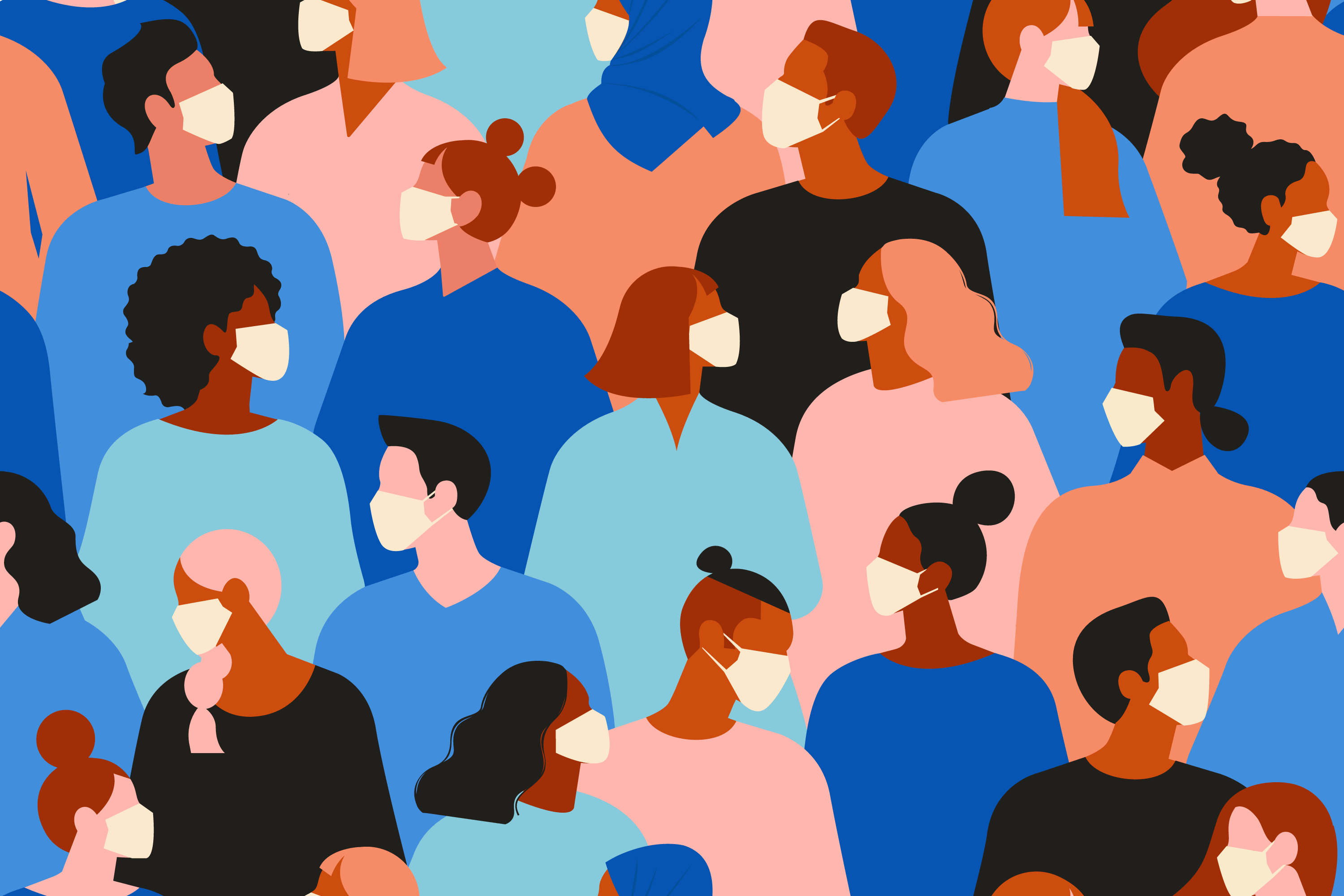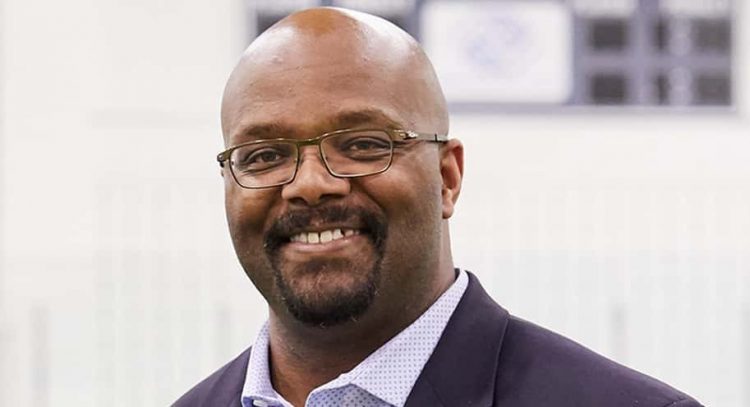 By Bobby Walker Jr.
Number of infections. Number of hospitalizations. Number of deaths. Stay in place orders. Schools closure extended. Social distancing. Masks in public.
These are the topics of every news station and media source in the country right now. There are daily reminders that there is an invisible "enemy" that threatens our personal safety every day. So many people that I know have a constant fear that this menace will impact them personally or someone they know and love. Over the past several weeks, the precautions we have taken to minimize our personal and the public's risk have seemed to produce a new problem that many are contending with: emotional and psychological struggles.
There are no masks that will make you deal with the constant barrage of feeling like you are perpetually in danger. There is no hand sanitizer that cleanses your spirit when you feel lonely or miss your family and friends. No social distancing that makes up for the missed hugs from loved ones. Like everyone else, I was beginning to deal with the genuine emotional toll that we are dealing with right now. I have watched psychological experts speak on the topic and read some articles and scholarly publications about how to deal with these new emotions. But I am a very practical person. I wanted to know what real people, like me, are doing to cope with all that is happening today.
I asked the incredible Staff of the Boys & Girls Club of Greenwich to tell me how they are managing their emotional fragility, fears and concerns while strictly following the guidelines provided by local, state and federal health officials. Below are the responses I received. They reminded me that in these moments, small things matter so much! I wanted to share their activities with all of you in hopes that you will find a pearl of wisdom or a suggestion that might help you through these difficult days.
1. Listening to instrumental music
2. Reading and working in the yard
3. Listening to the radio during the day instead of having the TV on. Too much news is depressing.
4. Going for walks and exercising. I'm calling family members and my elderly friends checking in on them and reconnecting, and not watching the news before bed.
5. Staying active and structured.
6. Helping others when I can.
7. Staying in touch with people.
8. Margaritas (maybe not a good one to share???)
9. Walking every day and finishing with yoga or a weight workout and take a few nights to just read in quiet. Helping others and getting to see co-workers when volunteering.
10. Being home with my family, playing a lot of ping pong with my sons, and just talking to them. Taking walks every day. I also started reading a book.
11. Watching a lot of DJs and producers play live sets on Instagram and YouTube nightly. Baby Face going against Teddy Riley was great. Just lots of listening to music.
12. Taking a daily walk and playing cards every night with my family. We have never had so much uninterrupted time before—a real treat.
13. The ritual of our whole family sitting down together every night for dinner has been amazing.
14. Staying active and helping out in the community.
15. Staying connected with our members and my co-workers.
16. Finding time to devote to genealogy research.
17. Doing great online courses, one with Coursera called "Learning How to Learn," mastering tough subjects.
18. Watched a seminar with New Canaan Library on organic lawn care.
19. Doing Scottish Gaelic on Duolingo.
20. Trying a little bit of Spanish and Latin.
21. Revisiting Shakespeare's sonnets, which are amazingly beautiful.
22. Doing some vegetable gardening.
23. Blitzing Netflix, especially French crime dramas.
24. Talking to my children a lot more than usual.
25. Breaking out my guitar that I haven't touched in 20 years. Can't sing anymore! LOL.
26. Garage workouts, jogging, moped rides, ping pong, perfecting my golf swing, and lots of family stuff.
27. Completing small projects around the house.
These simple, real-world suggestions reminded me that I need to find and remember those things that make me happy. My youngest and I have reignited our love affair with the Harry Potter series. My son and I have had the most animated debates about who is better, Lebron James or Michael Jordan. My oldest daughter and I have been discussing her hopes and dreams for college next year and her possible career choices. My wife and I have called old friends from college and love telling our kids what great athletes we were a very long time ago! And I have reconnected with my love affair of old-school 80s R&B and my obsession with funk music!
Find those small things that bring you joy. Reconnect with old friends. Cook a new dish. Support a local small business that has remained open. Learn a new skill. Every little thing you do will bring you that much-needed injection of happiness and hope that we all could use now.