April 27, 2020
Pollinator Pathways Fundraiser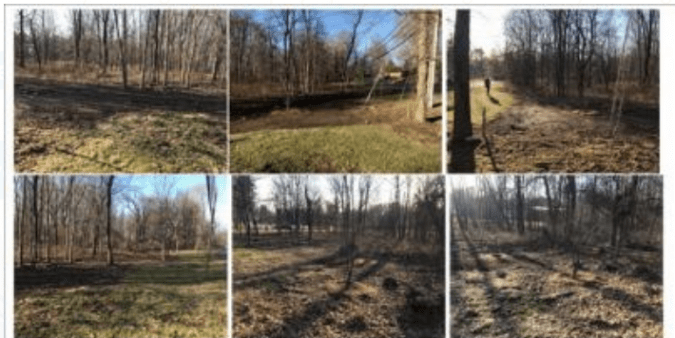 Pollinator Pathways, a collaboration of local environmental groups and volunteers, announces its fundraiser for the creation of its first section of Greenwich's own Pollinator Pathway. This one-mile-long pathway is located on the stretch of North Street bounded by North Street School and St. Michael the Archangel Church.
The area slated for improvement is located at 393 North St., between the woodland and the street. The goal is to create pollinator-friendly habitat by planting native flowering trees, shrubs and herbaceous ground cover. The site, historically suppressed by invasive species, had been cleared and made ready for the new plantings.
Pollinators are insects and birds that carry pollen from one plant to another plant, usually fertilizing them. Pollinators are important to our food production, proper function of the ecosystem, and our wellbeing. Their steep decline is due to habitat fragmentation, air pollution, climate change, and the spread of invasive species.
The community is encouraged to consider a donation at: ioby.org/project/pollinatior-pathway-north-street or pollinator-pathway.org/pollinator-pathways and click "Donate Here."
Tags:
fundraiser
,
greenwich
,
pollinator pathways