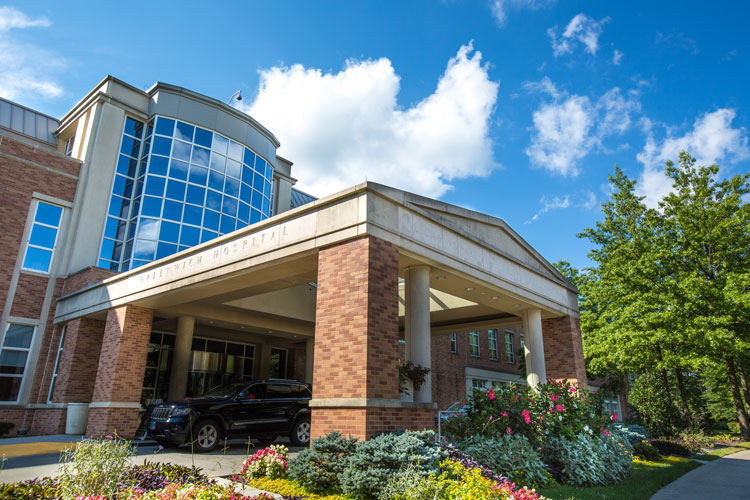 By Richard Kaufman
A local tree company will bring its patriotic "Thank You" tour to Greenwich Hospital on Tuesday, April 21 from 11 a.m. – noon.
The tribute, by K & J Tree Service, includes a 50-foot American flag, a 38-ton crane and a homemade "THANK YOU" sign mounted on the back of a pickup truck.
The flag and sign will be on display on Greenwich Hospital property, near the corner of Lake Avenue and Perryridge Road. The tree company has been traveling to hospitals in the state to thank employees with this patriotic tribute.
For those who will be in the area, PLEASE practice social distancing, and wear face-coverings and gloves.