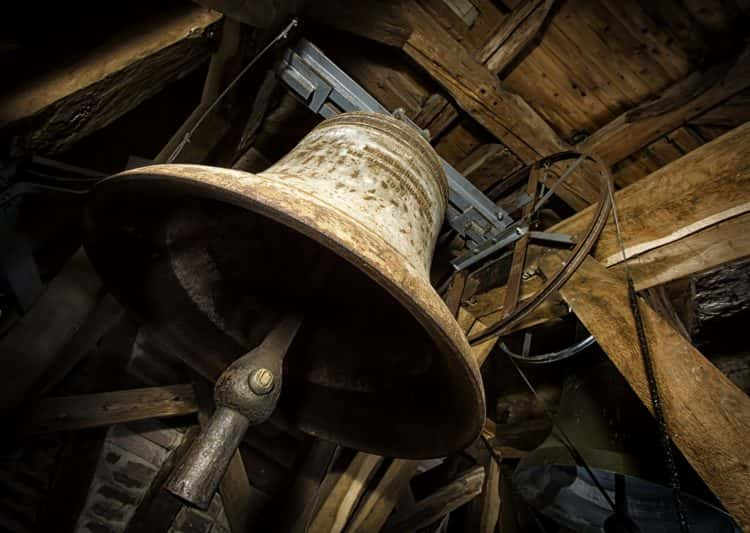 Earlier this week Marna Borgstrom, CEO of Yale New Haven Health, said Greenwich Hospital has become "kind of ground zero for the state of Connecticut." A distinction that we never wanted, but one that we are able to live up to.
While we struggle with another week of staying home – binge watching "Ozark" on Netflix and trying not to annoy our loved ones, for others this is not possible. Our doctors, nurses, hospital staff, and first responders must still report for duty.
The entire staff at Greenwich Hospital, from doctors to cleaning staff, are literally on the front lines of fighting COVID-19. We cannot imagine what they are going through emotionally, and we cannot thank them enough.
These modern-day heroes are saving lives in the middle of a pandemic that seems truly surreal on a daily basis.
Earlier this week we reported that there were over 100 patients being treated at the hospital. That is a huge number of patients for the hospital. The hospital has planned for this and has additional capacity available, if needed.
What does not get as much attention is the number of positive patients that have been discharged to recuperate at home. That number of 136, and growing, is due to the incredible care these patients received.
Unfortunately, there is a dark side to these numbers as well. Sixteen patients have died. Not all of them died as a direct result of COVID-19 and not all were from Greenwich, however it is still a sad number to report.
In the face of these numbers are the staff at Greenwich Hospital. Norm Roth, the CEO of the Hospital has done an impressive job of preparing for this pandemic. The hospital currently has the personal protection equipment and facilities it needs to support our community.
Being prepared with masks and beds is one thing. But surely few are prepared mentally and emotionally to be on the frontlines of a pandemic for weeks on end. We need to let them know we care for them and about them.
Around the world in many cities people are going on their balconies or doorsteps at 7 p.m. each evening. They are banging pots, cheering, blowing horns; basically, doing whatever they can to make noise – in support of first responders.
Let us do that here in Greenwich. We hear anecdotally that it is occurring in a couple of neighborhoods organically. Let us do it as a whole community.
But let us not stop there. Let us see if we can get our houses of worship to participate. Many still have bells that can be rung or programmed. Let us pick a day, say this coming Monday at 7 p.m. – every church that has bells, to ring them for five minutes! How great would that be! Not only will we honor our first responders, but we will bring our faith community together as well.
Florence Nightingale is long associated with creating modern nursing. It began during the Crimean War in 1854. She and 38 other women volunteered to help in a British war hospital. Conditions were horrific. It is reminiscent of what we are facing today. There is a quote from her that we like, "How very little can be done under the spirit of fear." Indeed.
Our doctors and nurses and first responders are all at ground-zero. This coming Monday let us have our community become ground-zero for love, compassion, appreciation, and faith for all that they are doing.
Bang those pots Greenwich – ring those bells. Let's make some noise.