March 31, 2020
Nathaniel Witherell Has a Patient that Has Tested Positive for COVID-19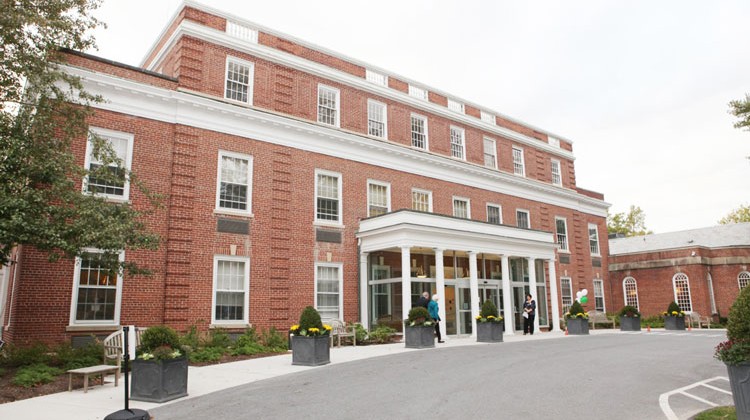 UPDATED 2:45pm
There is some conflicting information coming from Nathaniel Witherell, the local rehab and nursing center.
Our sources have confirmed that two individuals; a resident who was at Nathaniel Witherell rehab and nursing center; and a staff member from Nathaniel Witherell, have tested positive for COVID-19. The patient is now in Greenwich Hospital. The staff member is reportedly in self quarantine at home.
According to Larry Simon, who is Nathaniel Witherell's Chairman of the Board of Directors, there is one confirmed case. That patient, who returned from Greenwich Hospital and was in TNW at least one night, was returned to Greenwich Hospital and tested positive.  That individual is no longer a resident at Nathaniel Witherell but rather a patient at Greenwich Hospital.
According to Simon, "Six or seven others have been tested but the results are not back.  Several workers who might have had exposure are not at work."
This is a breaking story, and more will be reported as it becomes available.
Tags:
Covid-19
,
nathaniel witherell