March 13, 2020
Greenwich Hospital Tightens Visitation Policy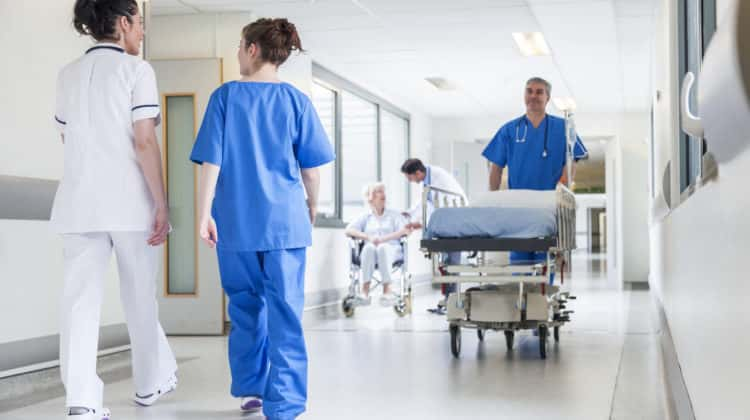 Visitation policy tightened to help fight coronavirus (COVID-19) spread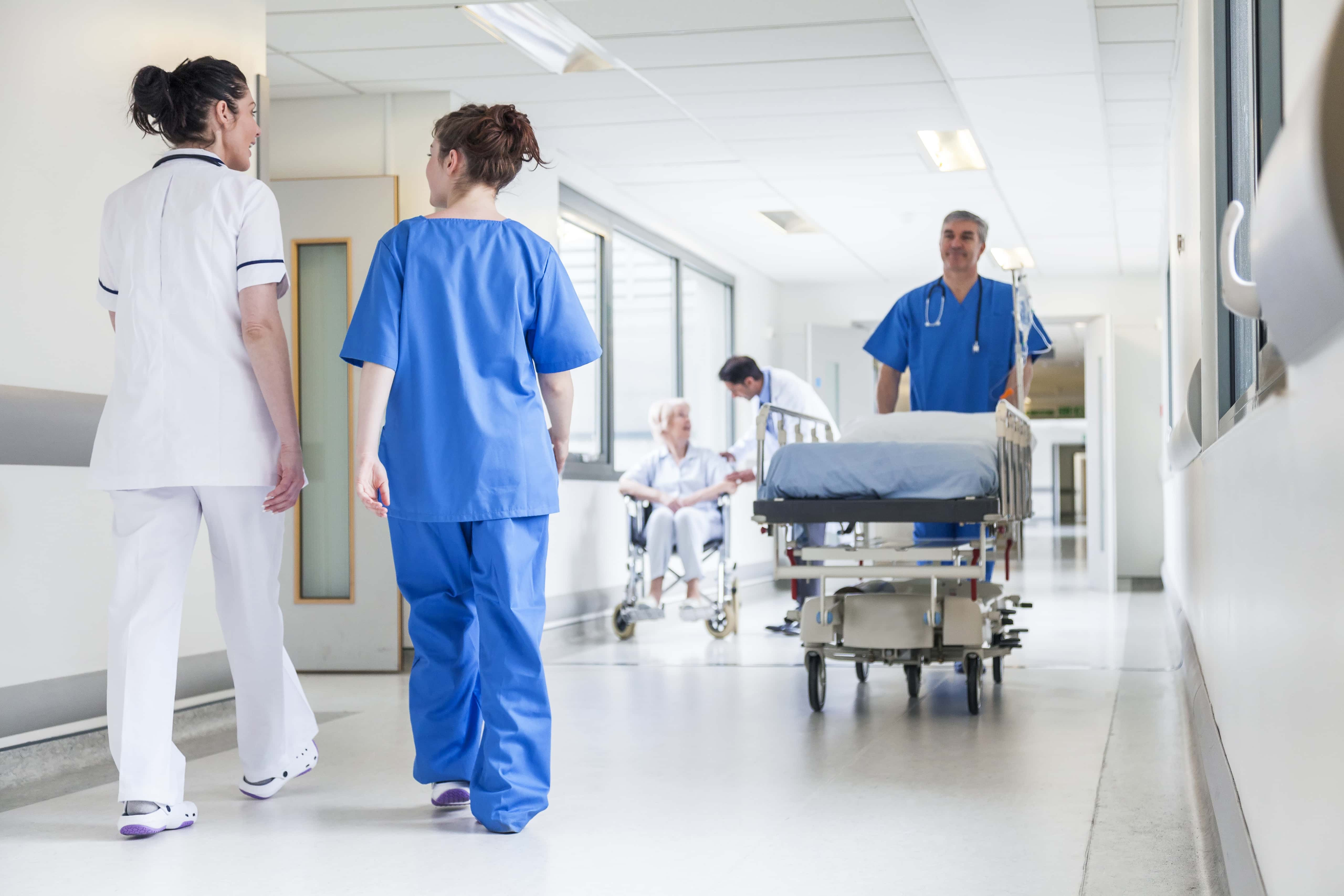 GREENWICH, CT (March 13, 2020) – Due to the continued concern regarding coronavirus (COVID-19), Greenwich Hospital has taken further steps to limit visitor access to patients at the main campus as well as its outpatient facilities in Connecticut and New York, including Northeast Medical Group offices.
Effective immediately:
No visitation allowed other than those visitors essential to care.
All visitors who do enter the hospital will be screened by the staff at the front desk. Should questions arise, front desk staff will contact nursing leadership for guidance.
Exceptions to this policy may be made at the discretion of the patient's clinical team.
In addition, Yale New Haven Health has established a call center for patients, staff and community members who have questions about COVID-19. Healthcare professionals from the health system are available to answer specific questions seven days a week from 7 am – 7 pm. The call center can be reached at 833-ASK-YNHH (833-275-9644)