February 21, 2020
Why does a successful athletic program matter so much?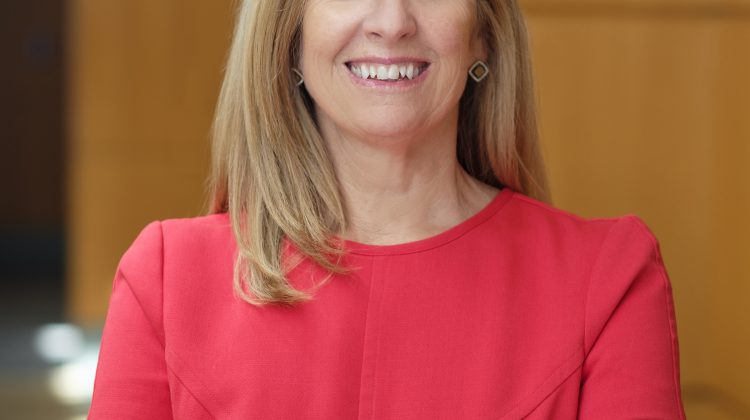 By Molly King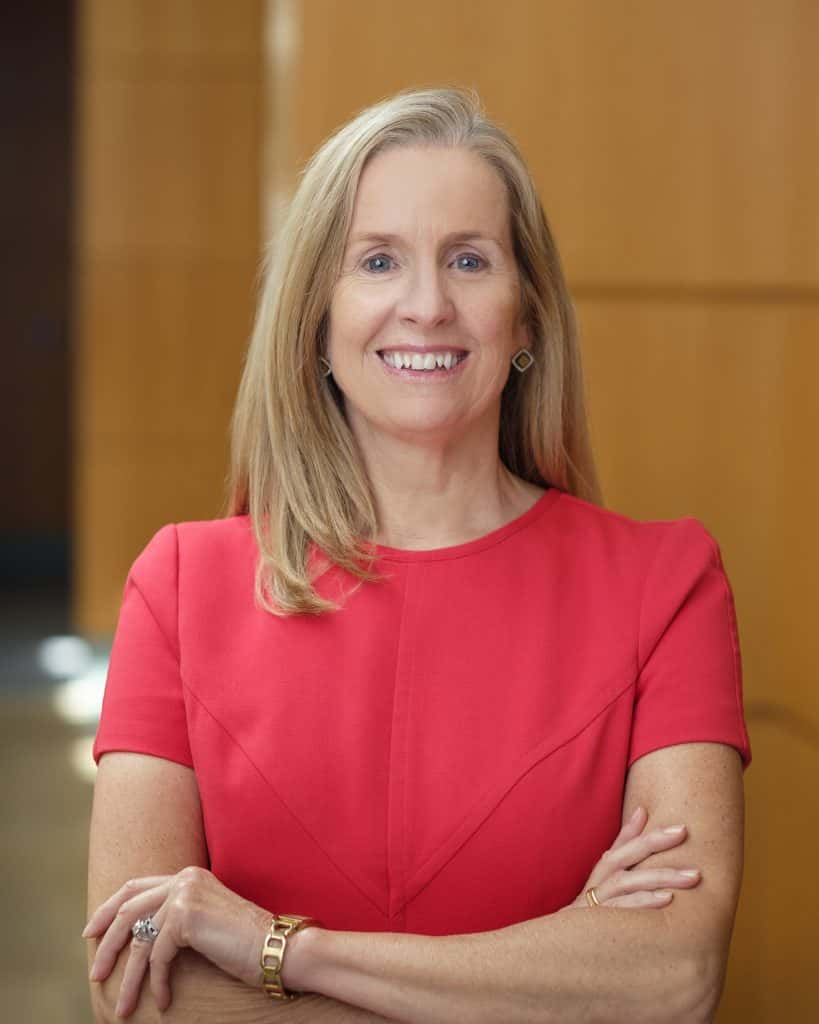 One of the many things that drew me to Greenwich Academy when I joined this community 16 years ago was that in addition to an exceptional academic reputation, it also had an outstanding athletic program. Since then I have had the privilege of watching our girls participate in everything from squash to field hockey to water polo. They are fierce competitors and yet ever mindful of good sportsmanship.
So, why does a successful athletic program matter so much? Wouldn't it be enough to continue to be strong in academics, arts, and community service? Not if we are committed to developing the next generation of women leaders. Greenwich Academy requires athletic participation because there are critical skills and life lessons to be gained through sports including:
• Learning how to be unapologetically competitive and ambitious: Pursuing excellence and having big aspirations is a good thing and we want that for our girls. You can be a kind and good person and a tough competitor at the same time!
• Identifying as physically strong and capable: Empowered female athletics are less likely to be victimized and the skills they build help project strength and confidence. Translated to the professional arena, these qualities are both highly regarded and rewarded.
• Developing resiliency and the capacity to hear and act on constructive (and even tough!) criticism: Many girls and women place a premium on relationships and don't like to disappoint others. Learning to receive direct feedback and pivot to act on it develops the resiliency that we know helps to rebound from life's inevitable setbacks.
Just look at the evidence, the National Coalition of Girls Schools, recently reported that 82 percent of women executives participated in sports at a level beyond elementary school. Or check out research from sources like the Women's Sports Foundation, established in 1974 by tennis legend Billie Jean King. Whether competitive or recreational, sports for girls correlates with positive physical and psychological development and as parents and educators, nothing matters more.
Last week, Mollie Marcoux Samaan, Princeton University's Ford Family Director of Athletics, spoke to the GA community about how to approach athletics through the lens of positive values and life goals. It was the message that we were all yearning to hear—that someone working in an elite university, herself a distinguished college athlete and parent of two teenage girls who are also varsity athletes, is teaching and modeling her conviction that when positive life values lead the way, strong performance follows.
For a school like Greenwich Academy, whose motto is Toward the Building of Character, it is enormously reassuring and validates our approach as a school and as a community. And the success of GA's program at the local, regional, and even national level is proof of what we believe in: Tee up great opportunities for girls, hire amazing faculty and coaches to teach, motivate, and inspire them, and the rest will follow.
Come by anytime to join me on the sidelines to witness essential life values and leadership development in action. You'll hear me cheering!
Molly King is the head of school at Greenwich Academy and holds a Bachelor of Arts degree from Bowdoin College and a Masters from the Harvard Graduate School of Education.