February 13, 2020
Obituary: Virginia Masson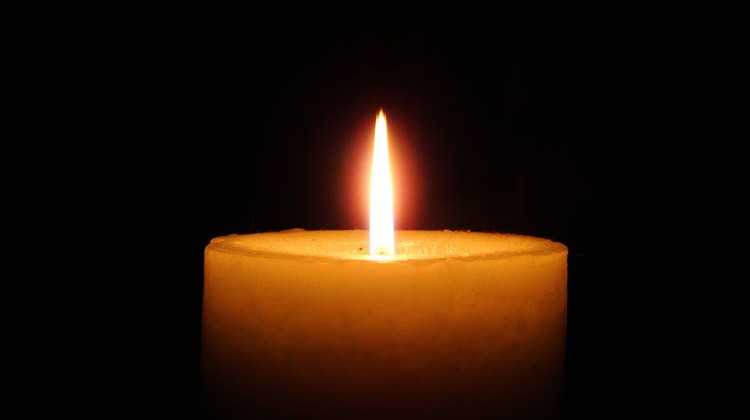 On Jan. 30, 2020, just shy of her 87th birthday, Virginia Lee Morton Masson, went home to be with her Lord and Savior. Born on March 2, 1933 in Rumford, Maine to Virginia Robards and Henry Irving Morton, Ginnie was a pioneer of her time, an extraordinary woman of faith with entrepreneurial vision and compassion for others. She was unfailingly kind, and a believer that all things are possible with God. Above all, Ginnie was devoted to her family and their waterfront oasis where she was a 42-year resident of Lucas Point and senior member of Riverside Yacht Club.
Her home was the center of family gatherings that she and her husband, Robert Henry Masson, (Bob) lovingly created. Ginnie married Bob, the love of her life, on Dec. 28, 1957 at the Harvard Chapel in Cambridge, MA. Ginnie and Bob started their family first in the Navy and then corporate America, moving to Florida, Virginia, Michigan, Minnesota, and Oklahoma before settling in Old Greenwich. She was the devoted mother of three children, Linda Masson Bailey, Kenneth Morton Masson, and Robert Louis Masson II and the adoring grandmother of 9 grandchildren. A faithful friend, fine artist, children's book illustrator, sculptor, potter and award winning architectural designer, Ginnie was an inspiration to all who knew her.
Ginnie delighted in encouraging others and above all else, spending time with her family. She was adventurous! Ginnie loved trying new things including glass blowing, hand painting pottery, skiing in Colorado, ice skating, sailing, attending her grandchildren's art, music, sporting and graduation events and befriending "Barry the Barracuda" during many cherished snorkeling adventures off the coast of Petite St. Vincent with Bob. Over the last 32 years, Ginnie volunteered her time and architectural design expertise in support of Re-Entry Ministry, a Christian center for the rehabilitation of women.
We take comfort in knowing her indomitable spirit can be found at Greenwich Point beach where she walked with the Lord every evening at twilight finding peace, refreshment and inspiration for her soul.
A visitation will be held the evening of Feb. 21 at Gallagher's Funeral Home in Greenwich. All are welcome to attend a memorial service in celebration of Ginnie's life on Saturday, Feb. 22 at 10:30 a.m. at Living Hope Community Church, 38 West End Ave. in Old Greenwich.
Tags:
greenwich
,
Virginia Masson