January 30, 2020
Round Hill Holds Community Bible Study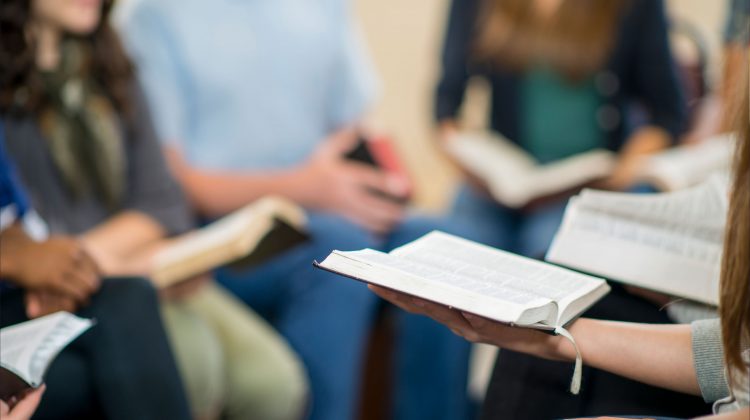 Round Hill Community Church invites the community to participate in its Winter/Spring Bible Study: 'Introducing the Gospel of Matthew'. The first meeting of the Bible Study group will take place Sunday, Feb. 2 at 11:30 a.m. inside the Meeting Room at the Church.
The story of Jesus is told primarily through four portraits or "gospels" in the New Testament. The authors of those stories are known to us as Matthew, Mark, Luke, and John. During this Bible Study, participants will explore four stories from the Gospel according to Matthew, the purpose of which is to increase our knowledge about the contents of this slender book, to deepen our relationship with God and understand how God is still speaking to us through this ancient text. Participants will receive supplemental study resources and reading materials prior to each class that will help them further engage in the exploration of the texts. The Rev. Dr. Ed Horstmann, Senior Pastor at Round Hill Community Church, will lead the discussions.
The Bible Study is open to all and there is no cost for participation. The group will meet from 11:30 a.m. to 12:30 p.m. Please contact the Church at 203-869-1091, to secure your spot and to ensure that you receive all advance materials.
Tags:
Bible Study
,
community
,
greenwich
,
Round Hill Community Church