January 19, 2020
Martin Luther King Jr. Family Day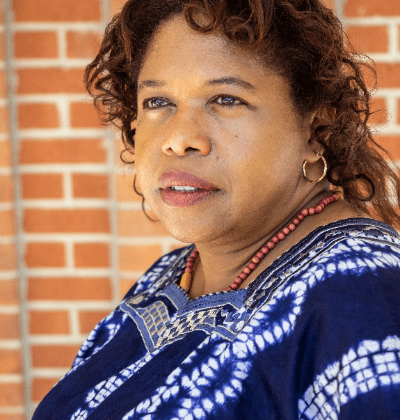 Commemorate Martin Luther King, Jr. Day at the Bruce Museum by creating artwork inspired by Dr. King's values of compassion, love, courage, and forgiveness. The event starts at 10 am, with live performances by Karima A. Robinson, Ph.D., of "A So-Long Journey: The Early Years of Phillis Wheatley," at 11 am and 1 pm.
Wheatley was the first published African American woman poet and a leading figure in the early Abolitionist movement. MLK Family Day will also include a donation drive in partnership with Filling in the Blanks, which delivers weekend meals to children in low-income households. Items requested: new hats, gloves, socks, backpacks.
Admission is free, no pre-registration required. Bruce Museum is located at 1 Museum Drive.
For more information, contact 203-869-0376 or info@brucemuseum.org, or visit brucemuseum.org/calendar/event/martin-luther-king-jr.-family-day-january-2020
Tags:
Bruce Museum
,
greenwich
,
Martin Luther King Jr. Family Day