November 29, 2019
Pedestrian Struck By Car, Injured In Old Greenwich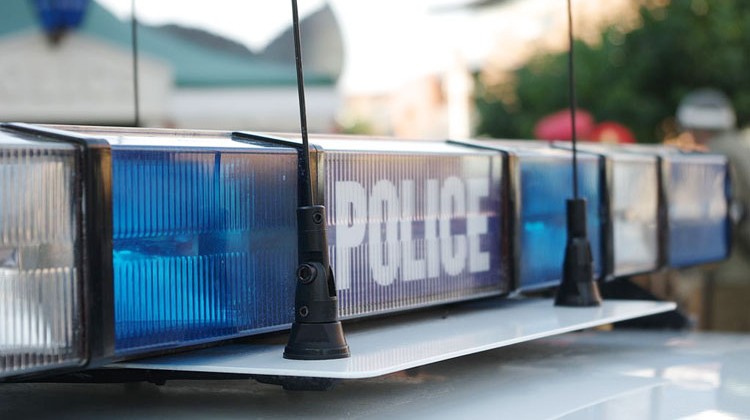 By Richard Kaufman
According to the Greenwich Police Department, a pedestrian was struck by a car in Old Greenwich and seriously injured on Friday morning.
At around 9:50 a.m., a vehicle that had been traveling southbound on Sound Beach Avenue made a left turn into the driveway for the Arcadia Parking Lot when it struck a woman. She was treated at the scene by first responders and taken to the hospital.
An investigation is being conducted by the Greenwich Police Department's Traffic Section. Anybody who may have witnessed this incident is asked to contact Officer Roger Drenth at (203) 622-8014.
Tags:
GPD
,
greenwich
,
Greenwich Police Department
,
old greenwich