November 27, 2019
ASOG's Holiday Art Show and Sale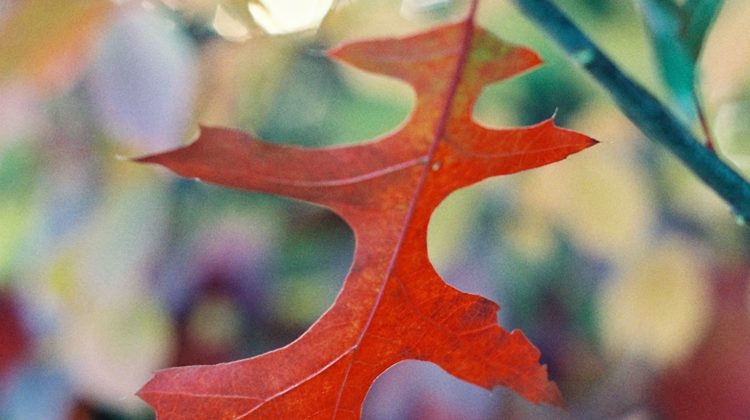 The Art Society of Old Greenwich announces the 2019 Holiday Art Show and Sale, which will take place at the Gertrude White Gallery, YWCA of Greenwich, from Dec. 2 to 27. The show will offer fine artworks created by ASOG's member artists. All artworks, in a variety of media, will be available for purchase.
The public is invited to the artists' reception and holiday party on Friday, Dec. 6, 6:30 to 8:30 p.m. Come view the artworks, meet the artists, and enjoy live entertainment provided by Dan Swartz (of Kismet). Refreshments will be served.
While the Holiday show is an ASOG member's only show, any artist can join ASOG and submit an artwork during receiving hours, Sunday, Dec. 1, 9 to 11 a.m. The fee for a new membership is $50, for a full member, or $20, for high school or college students, and covers membership through Dec. 31, 2020. Interested artists can view submission details at: asogct.com/holiday-show
The Gertrude White Gallery, YWCA of Greenwich is located at 259 East Putnam Ave. For gallery hours, please call the YWCA of Greenwich at 203-869-6501.
Tags:
artists' reception
,
ASOG
,
greenwich
,
Holiday Art Show and Sale
,
Holiday Party
,
The Art Society of Old Greenwich