October 24, 2019
Student-run Municipal Election Debates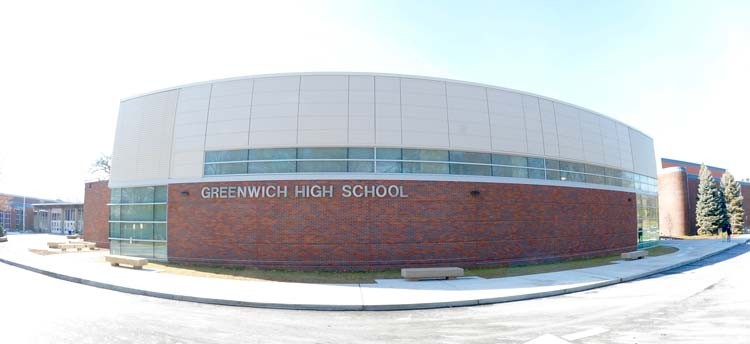 The League of Women Voters of Greenwich and Greenwich High School's We the People program will partner to host a student-run debate with the candidates for Greenwich municipal elective office.
The debate will take place on Friday, Nov. 1 at 1:52 p.m. in the High School Auditorium and will be 53 minutes long in accordance with the high school's block schedule. 400 students are expected to attend with their teachers.
Participating candidates are:
Candidates for Greenwich First Selectman:
Fred Camillo – Republican
Jill Oberlander – Democrat
Candidates for Greenwich Selectman:
Lauren Rabin – Republican
Sandy Litvack – Democrat
The students will compose the questions, ask the questions, and act as timers. Parents and the public will not be included in the event.
The League acknowledges the strong support for this program from Interim Headmaster Ralph Mayo, Coach Aaron Hull and Lucy Arecco, Social Studies Program Administrator, who all value student participation in the electoral process.
Election Day is Tuesday, Nov. 5.
Tags:
greenwich
,
Greenwich High School
,
League of Women Voters of Greenwich
,
student-run debate
,
We the People