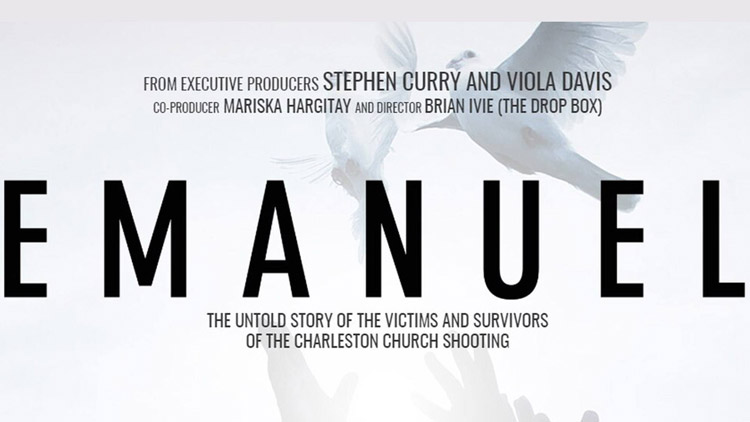 Stanwich Church will be screening 'Emanuel' – the untold story of the victims and survivors of the Charleston Church shooting, on Wednesday, Sept. 18 at 7 p.m., followed by a panel discussion.
The documentary powerfully weaves the history of race relations in Charleston, the significance and impact of Mother Emanuel Church, and the hope that somehow emerges in the aftermath.
Two guests from South Carolina will share their story and answer questions. One survived the shooting and another who lost someone in this tragedy.
The event is free and open to the community. For more information, contact 203-661-4420 or kimberly@stanwichchurch.org, or visit stanwichchurch.org/events